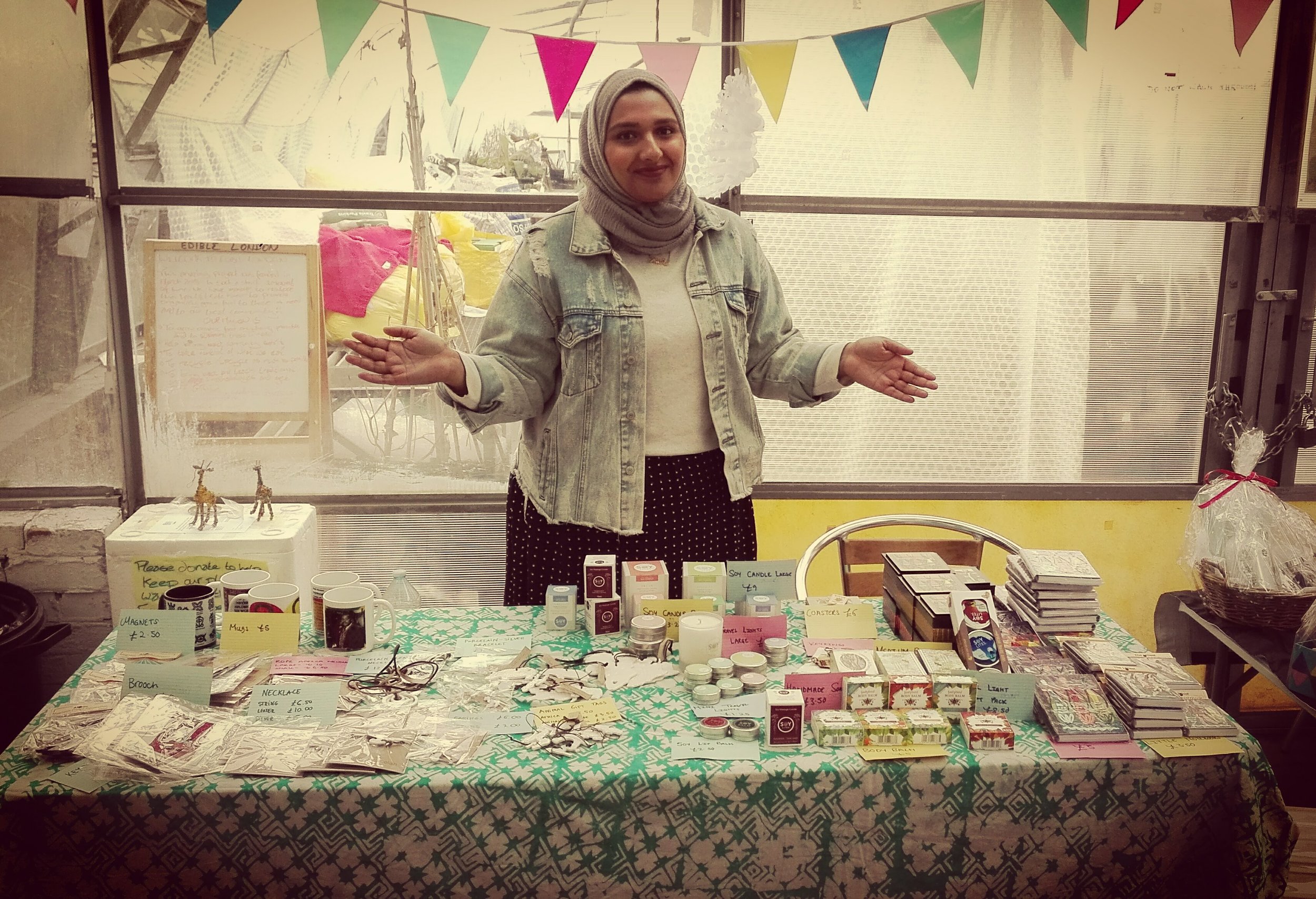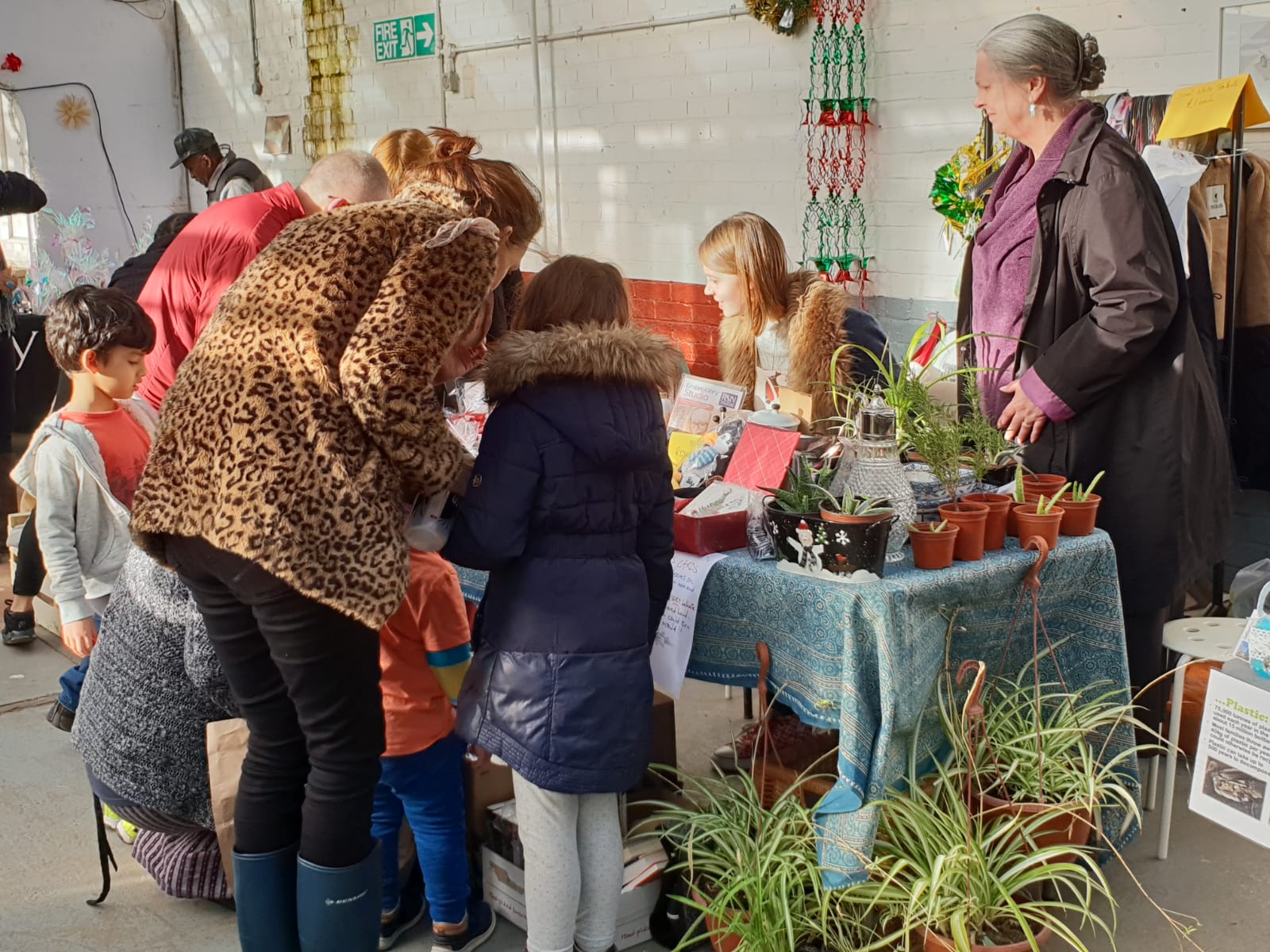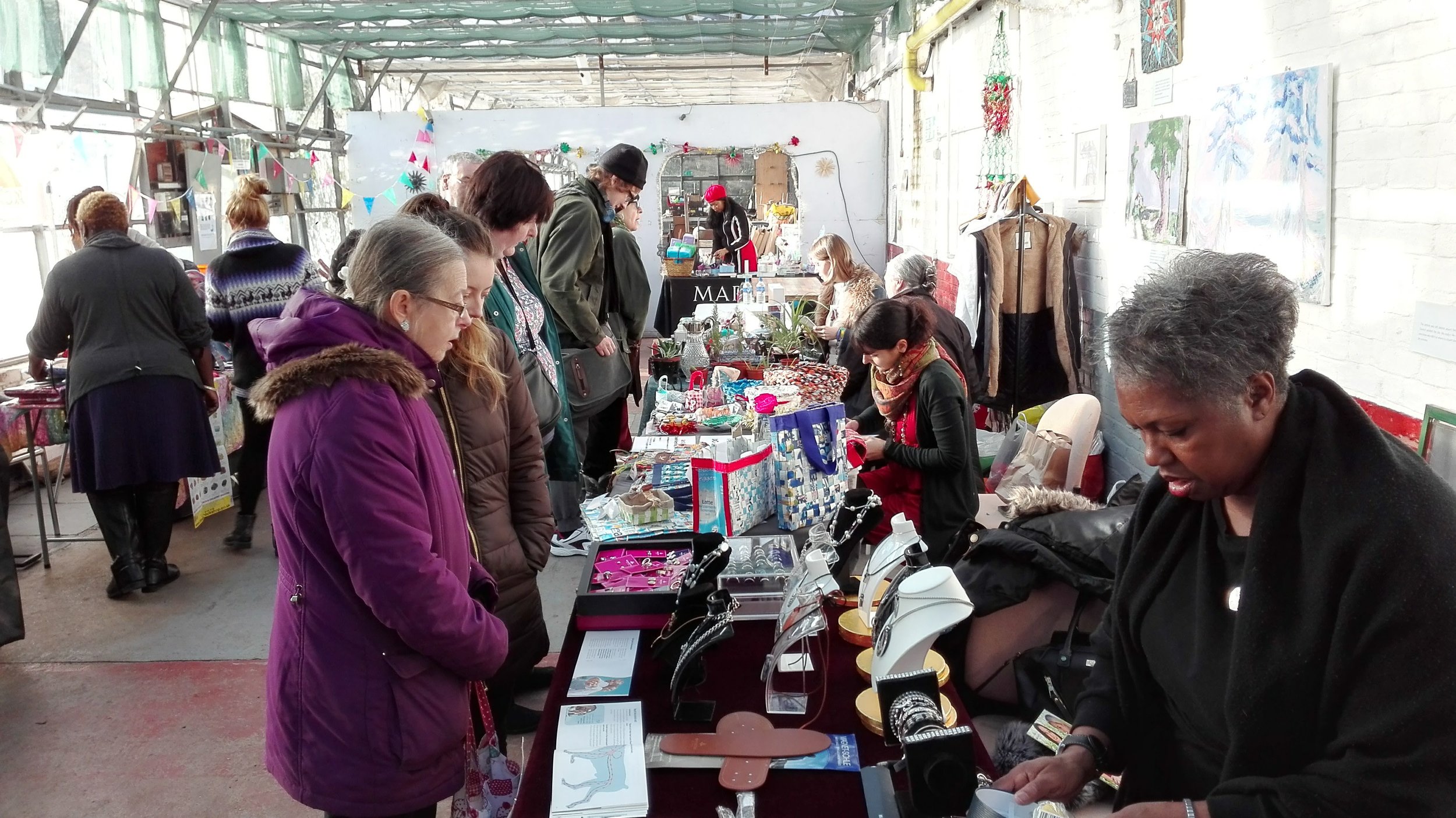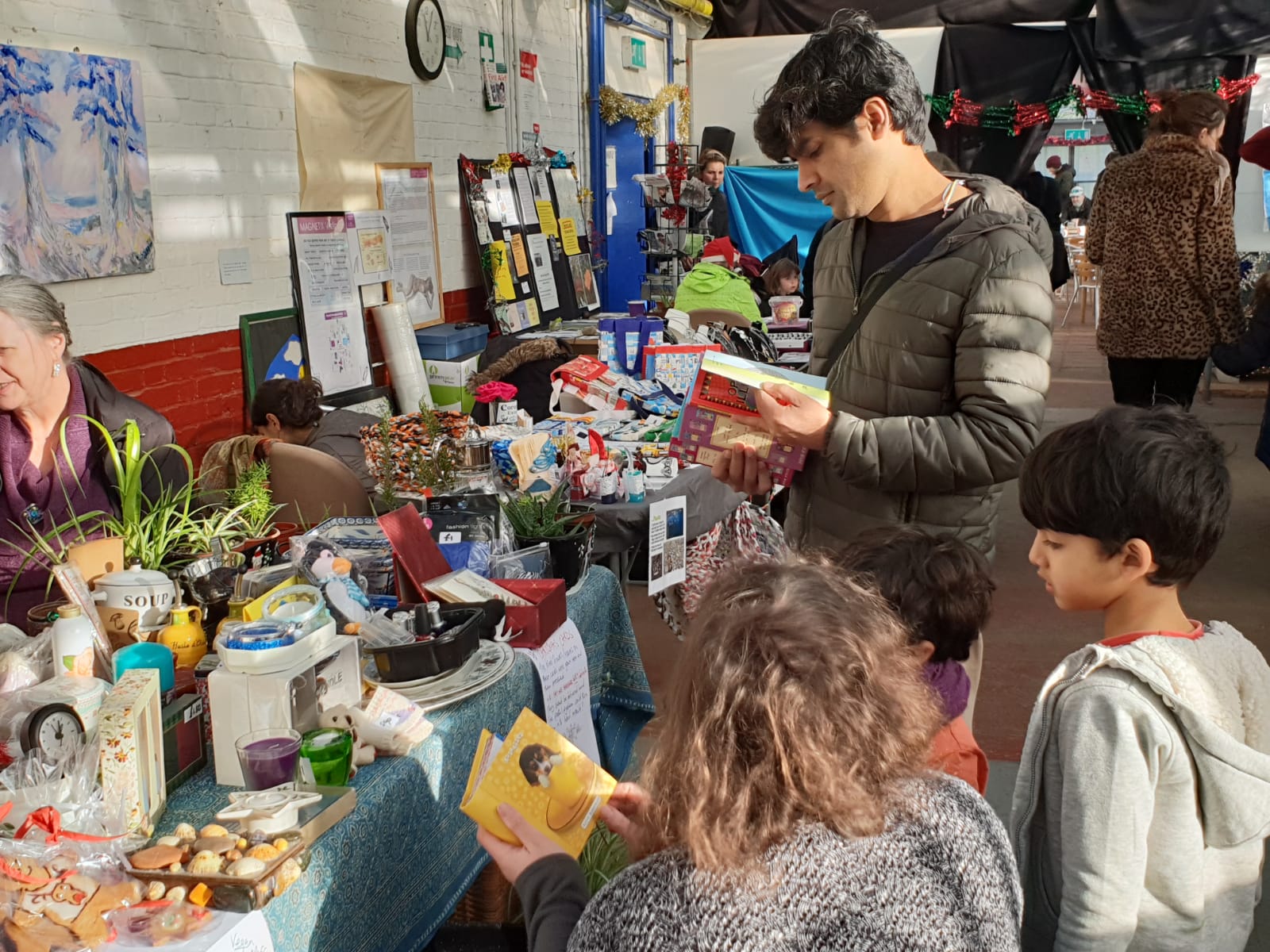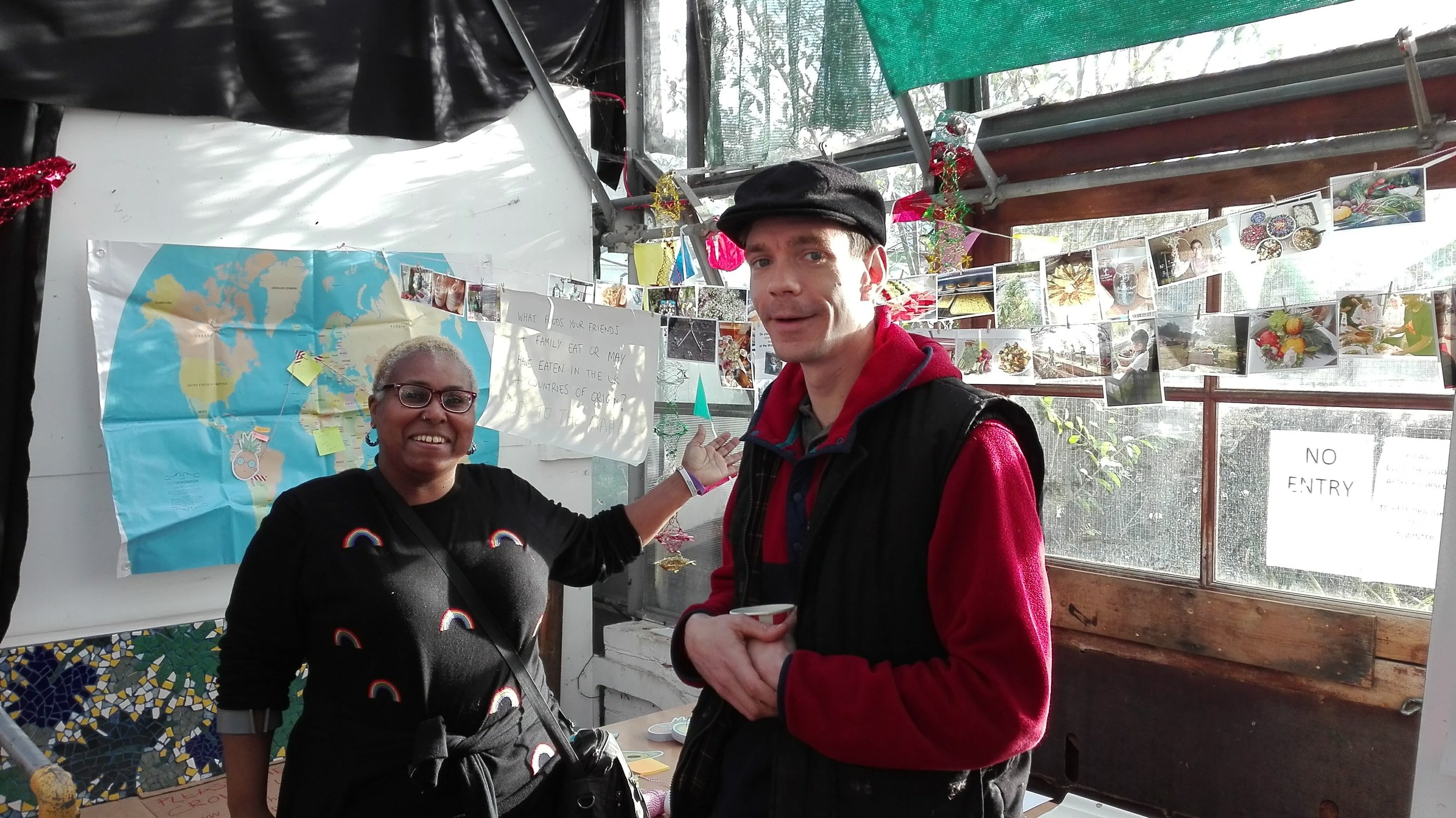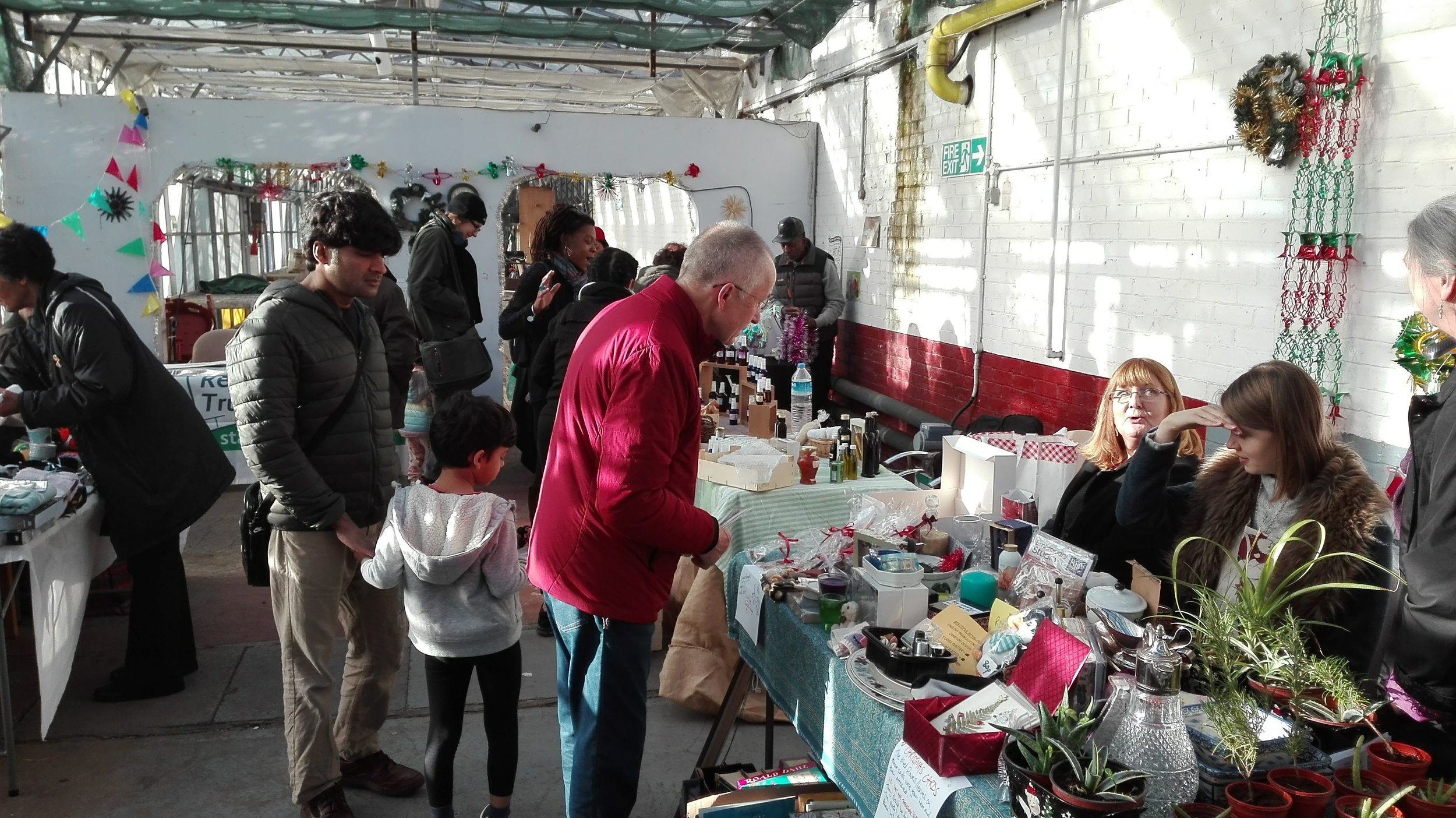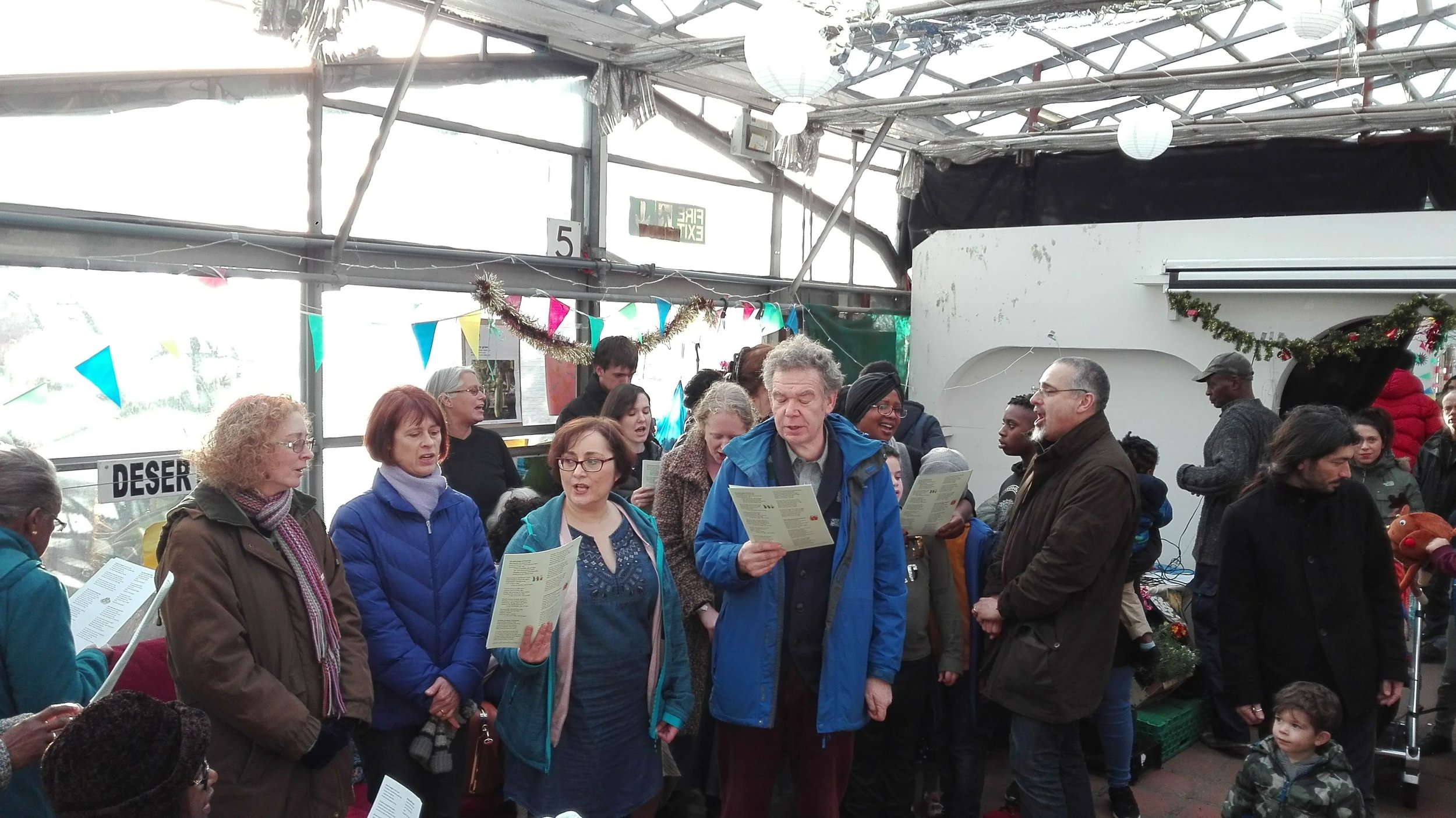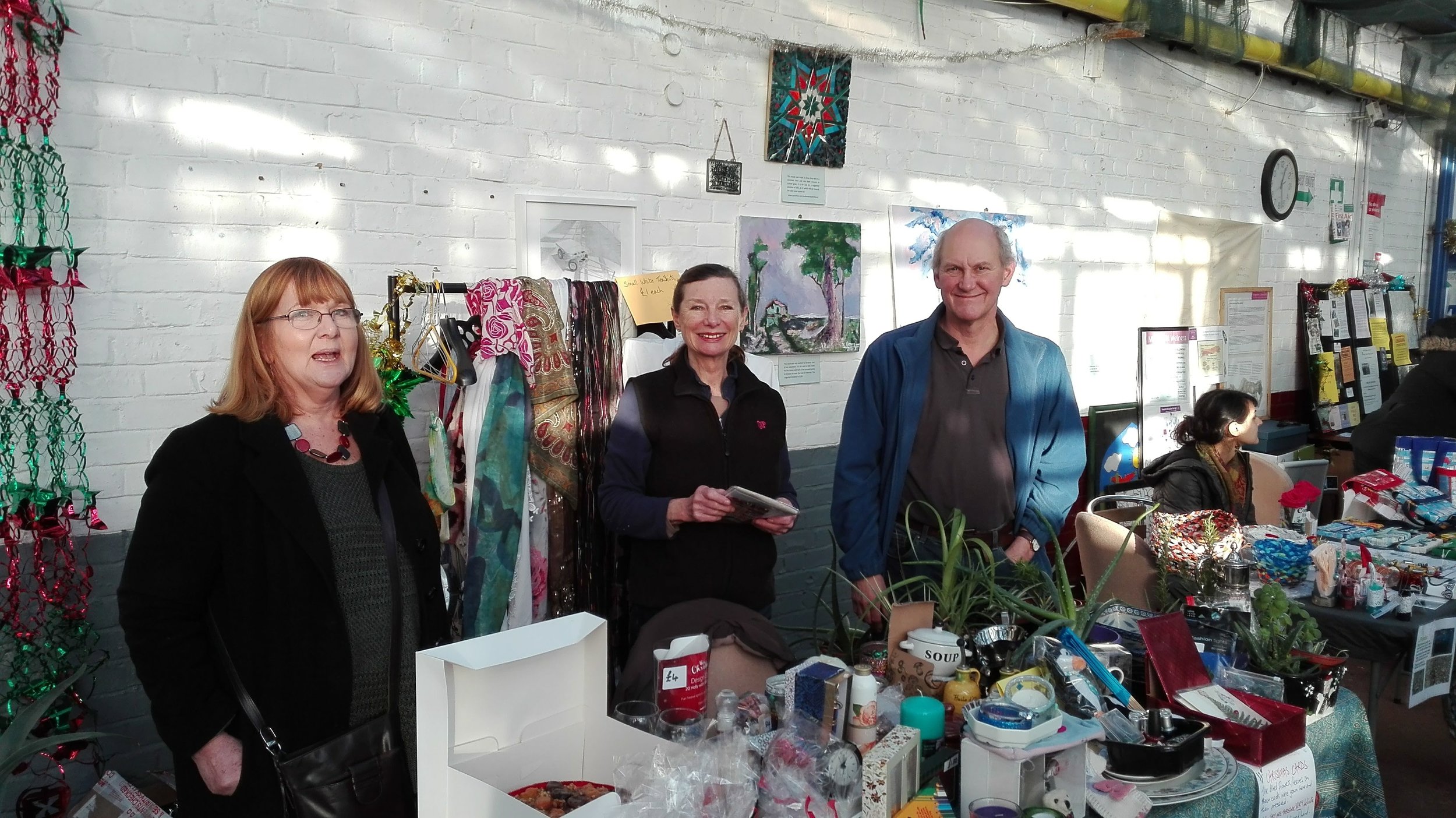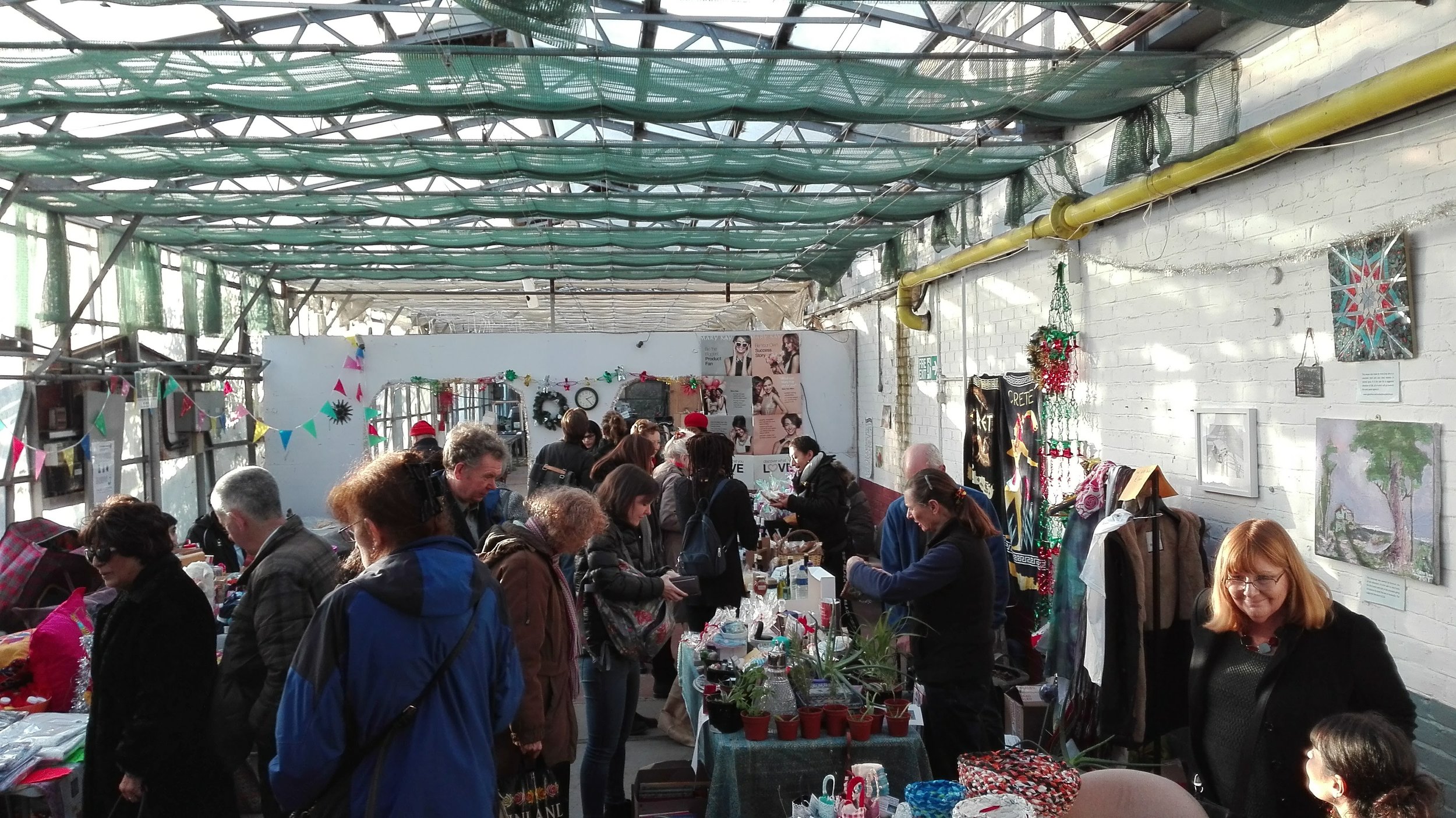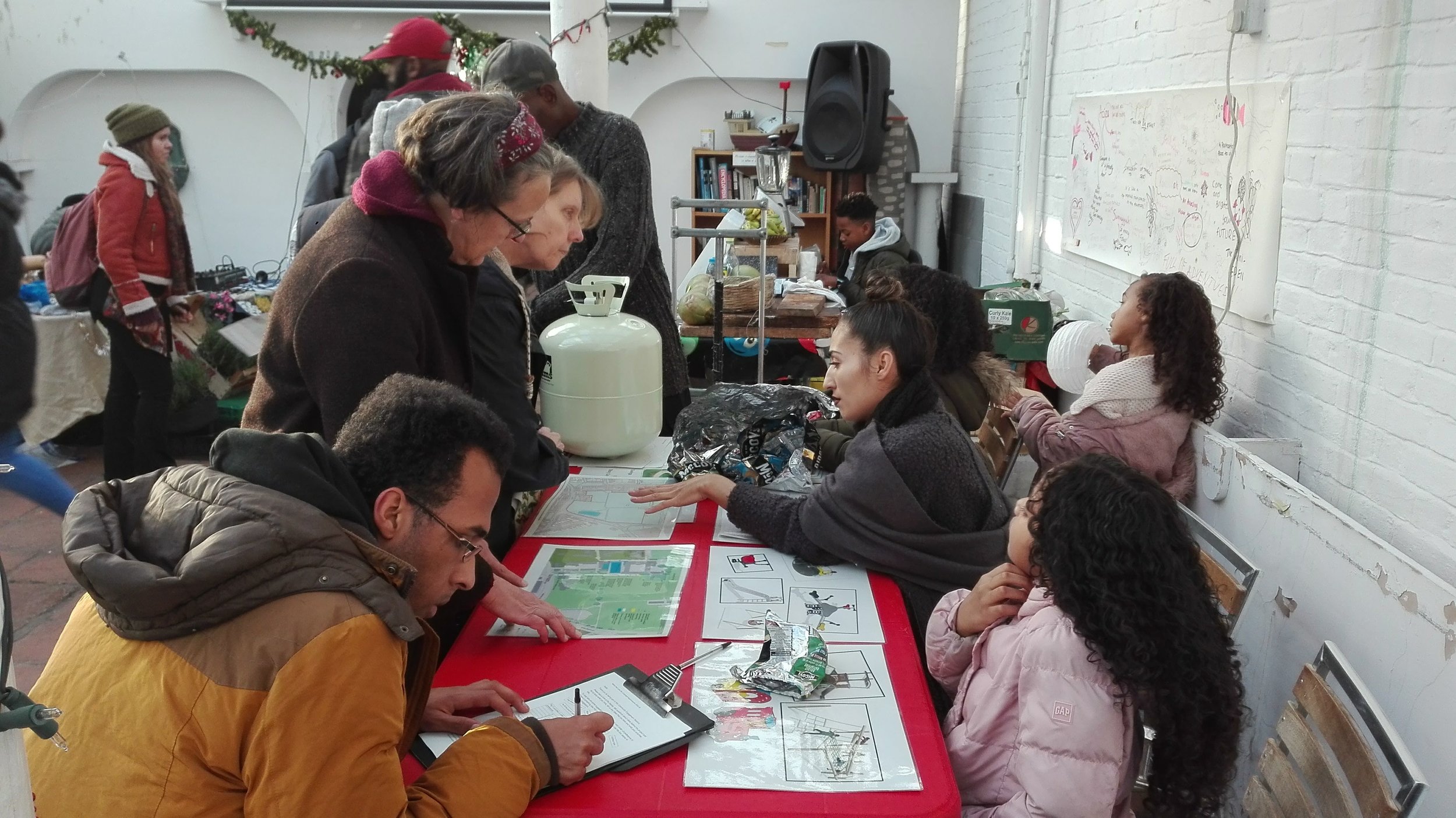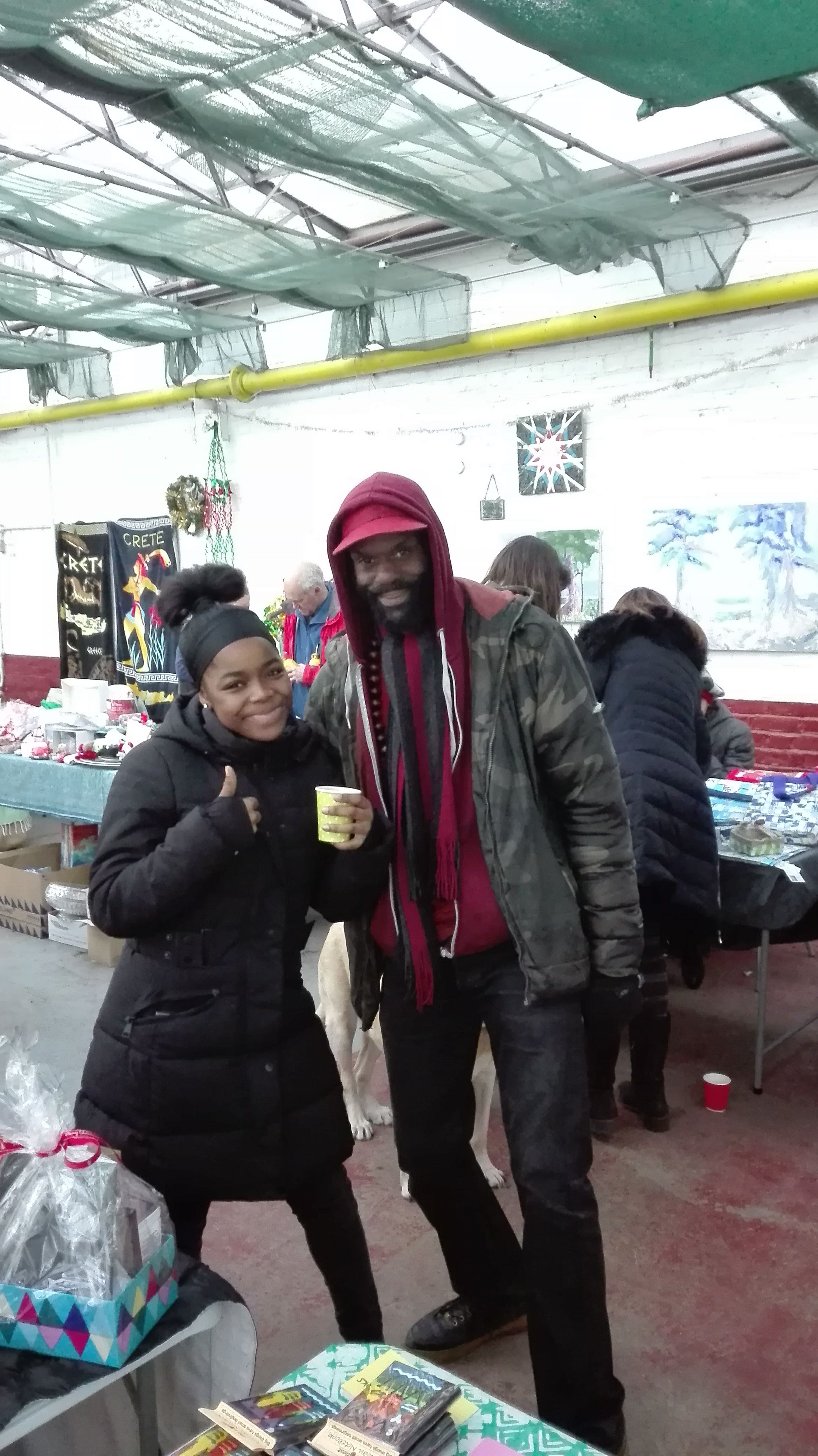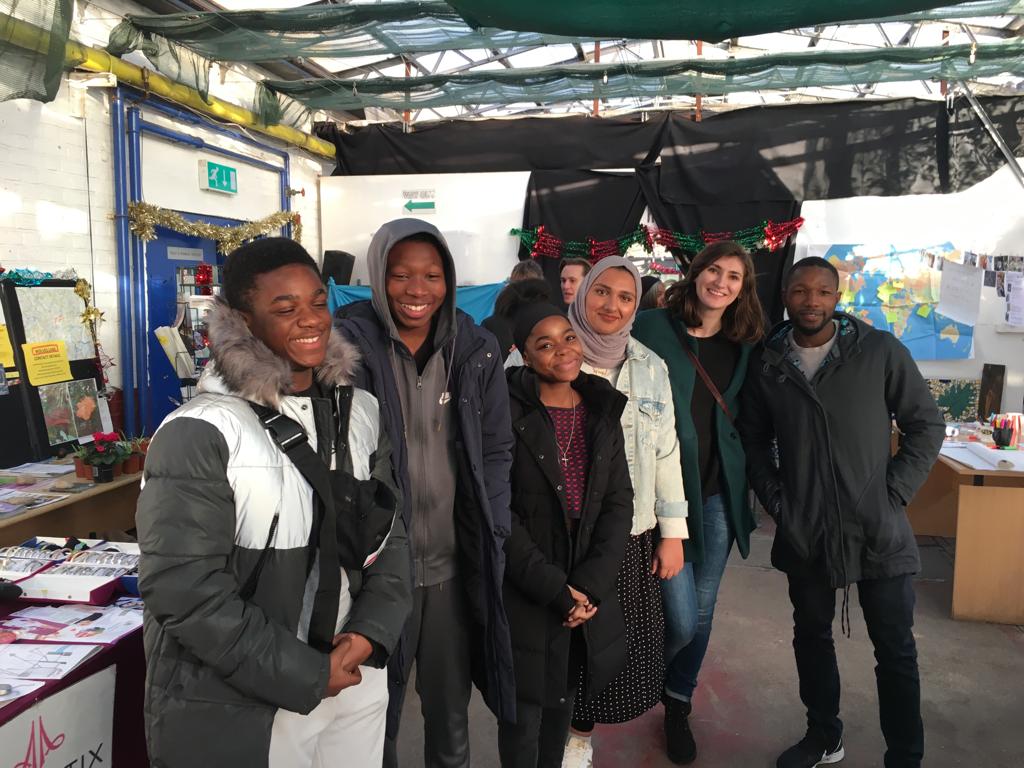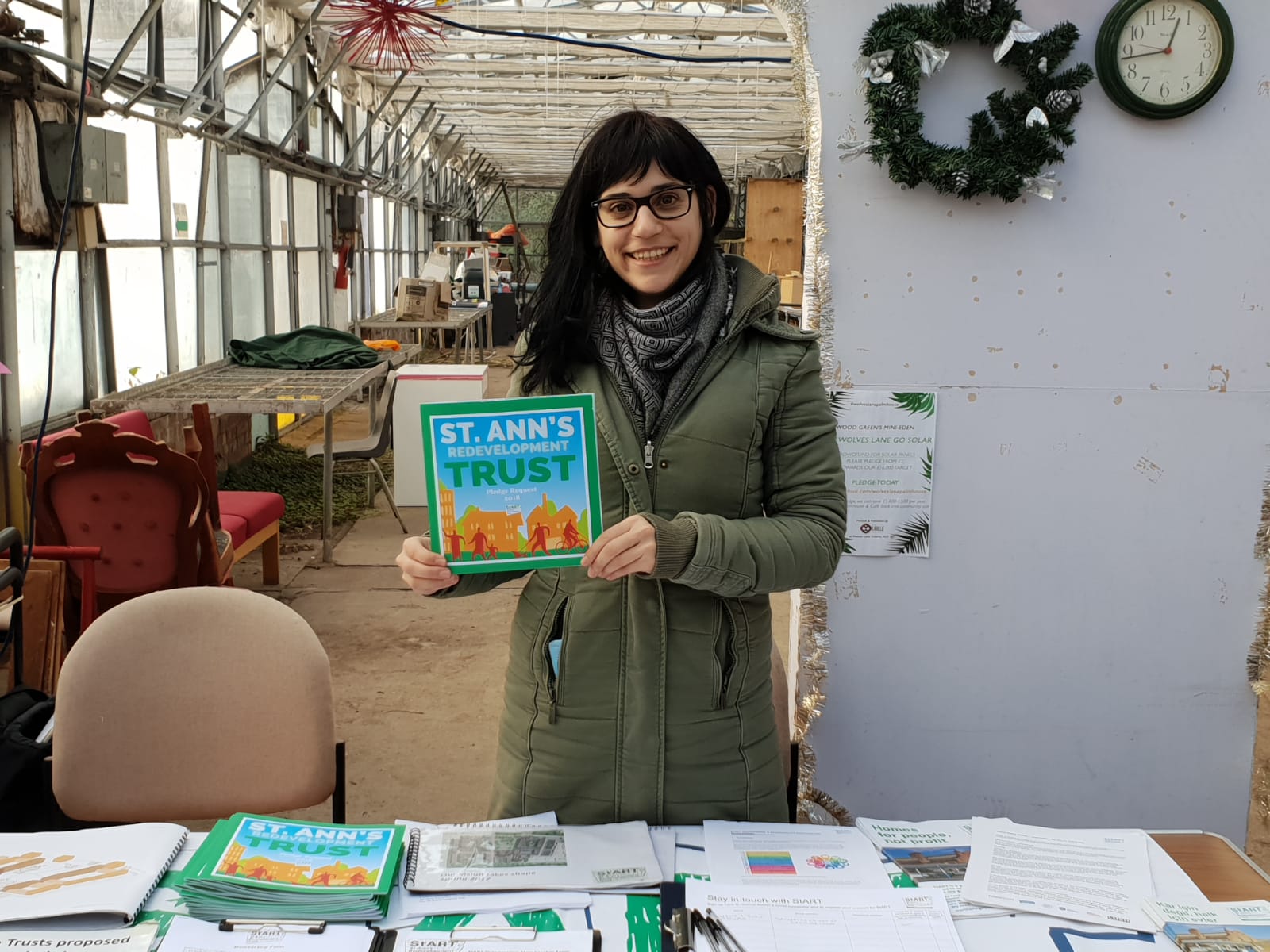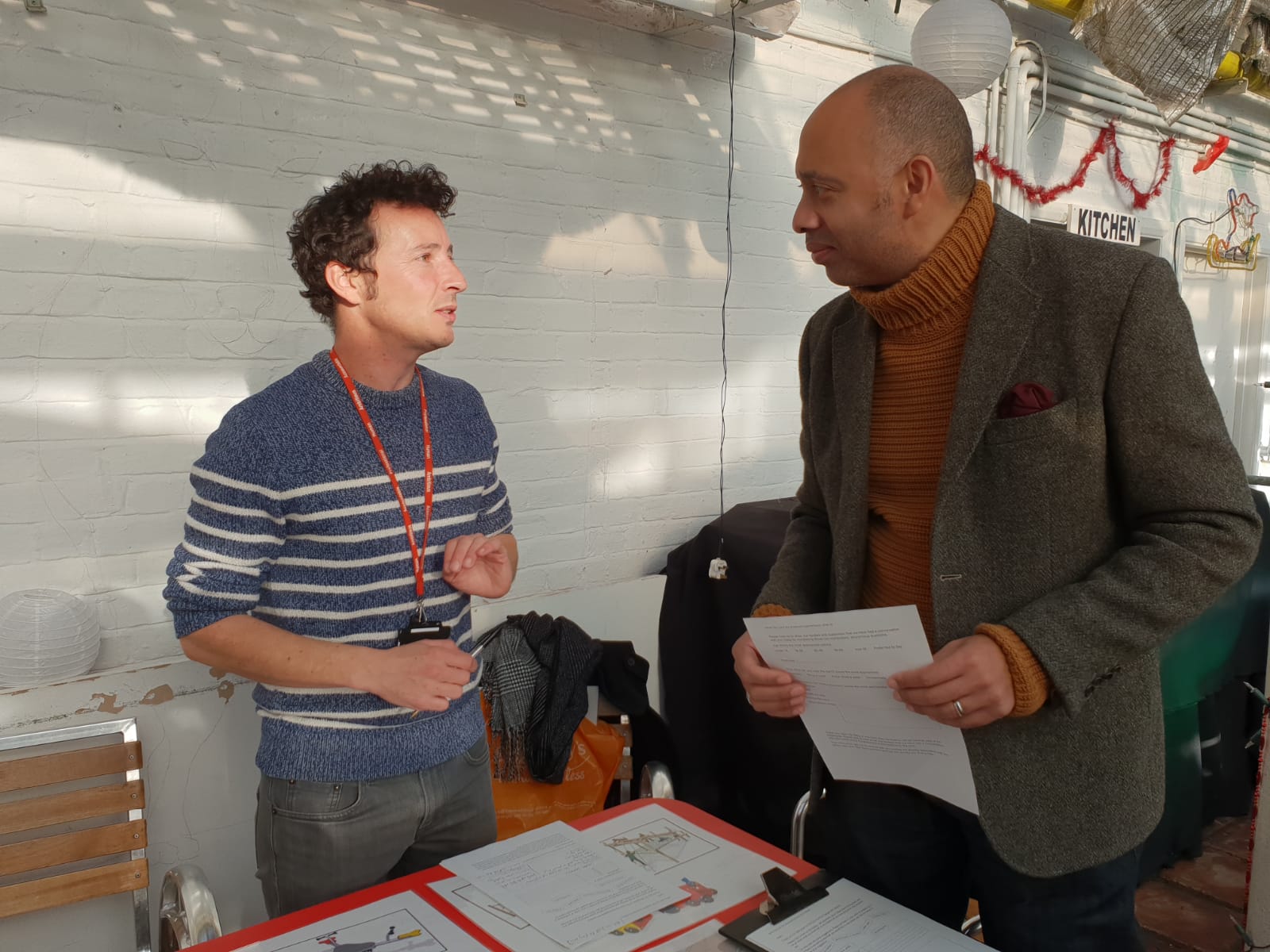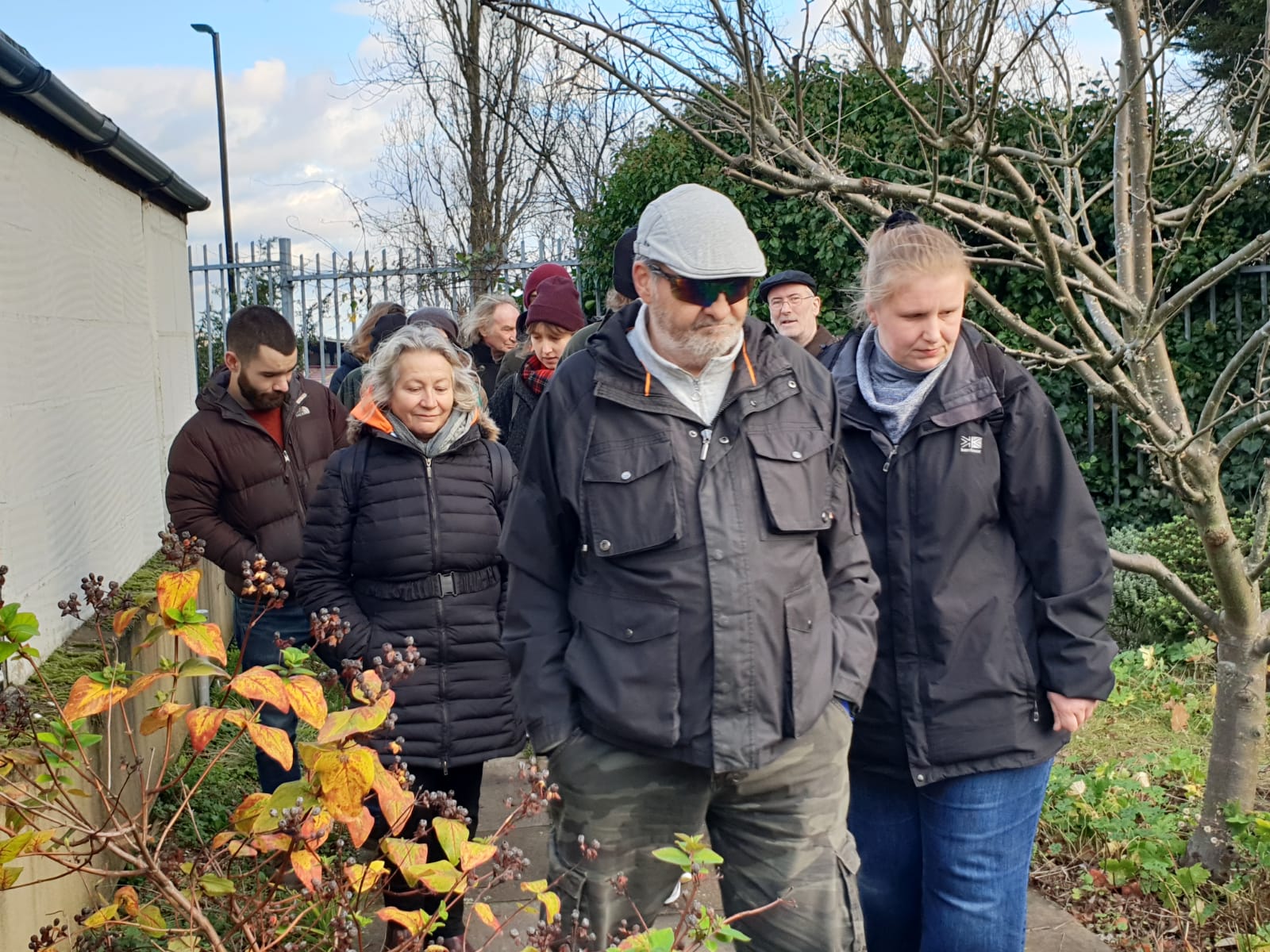 Wolves Lane Horticultural Centre was filled with great vibes yesterday! It was the second year we hosted Festive Market and again it was a great success.
It was a brilliant day and the atmosphere was wonderful. Stall holders were selling all kinds of wares from jewellery, Christmas hampers to plants and veggies. St Cuthbert's Church choir was singing carols and provided singing sheets for everyone who wanted to take part. Visitors could learn more about the centre during the tours and have conversations about food values and intentions. All that accompanied by great food and mulled wine.
It was lovely to see so many visitors on the site! A big 'thank you' to everyone who made yesterday's festive market a real success.
We look forward to the next market!
Stay tuned for the upcoming blog article about Wolves Lane Festive Market 2018!