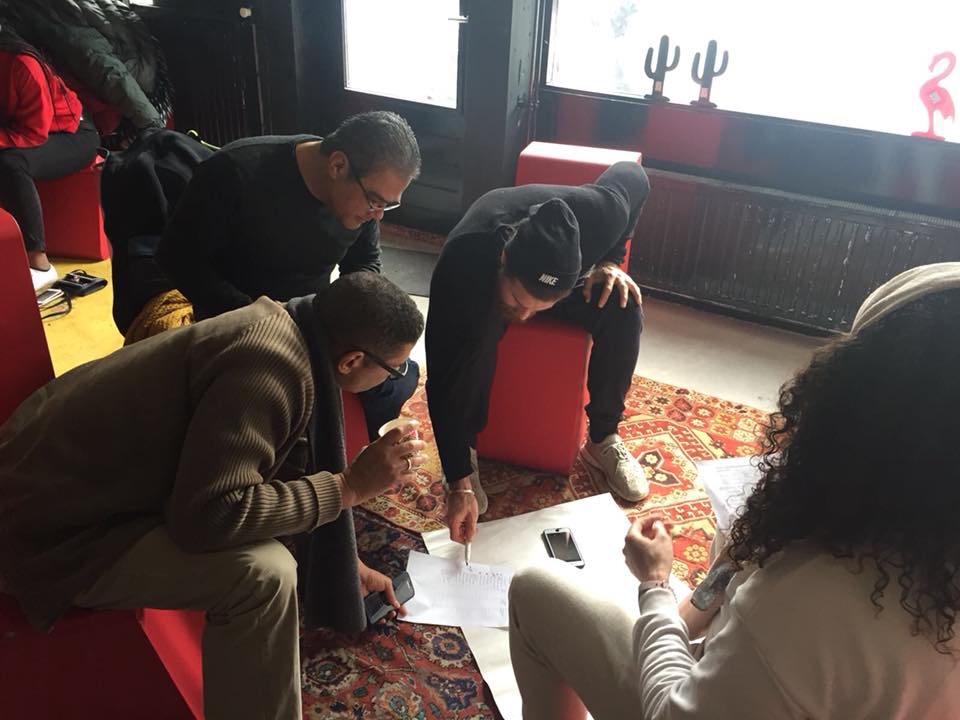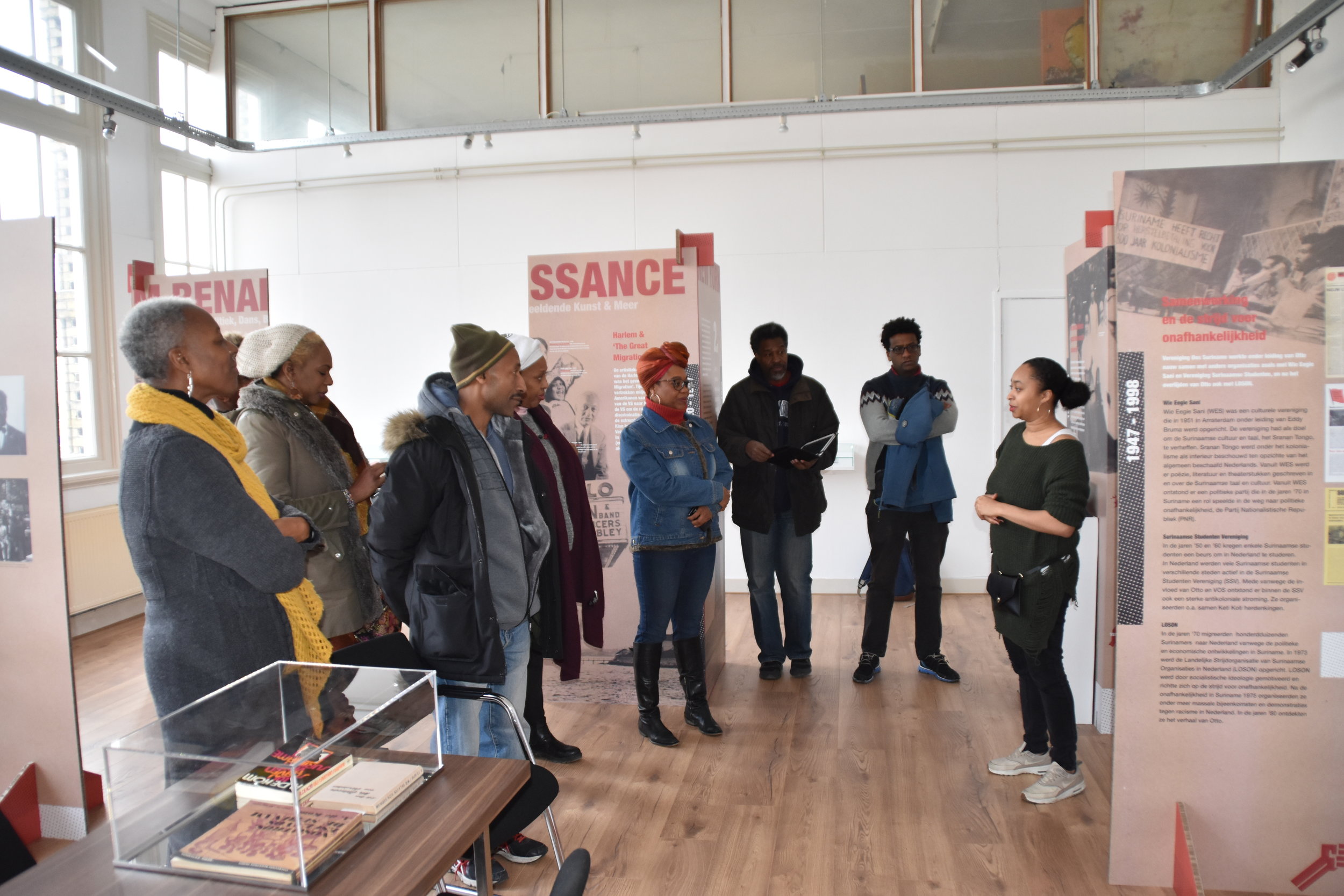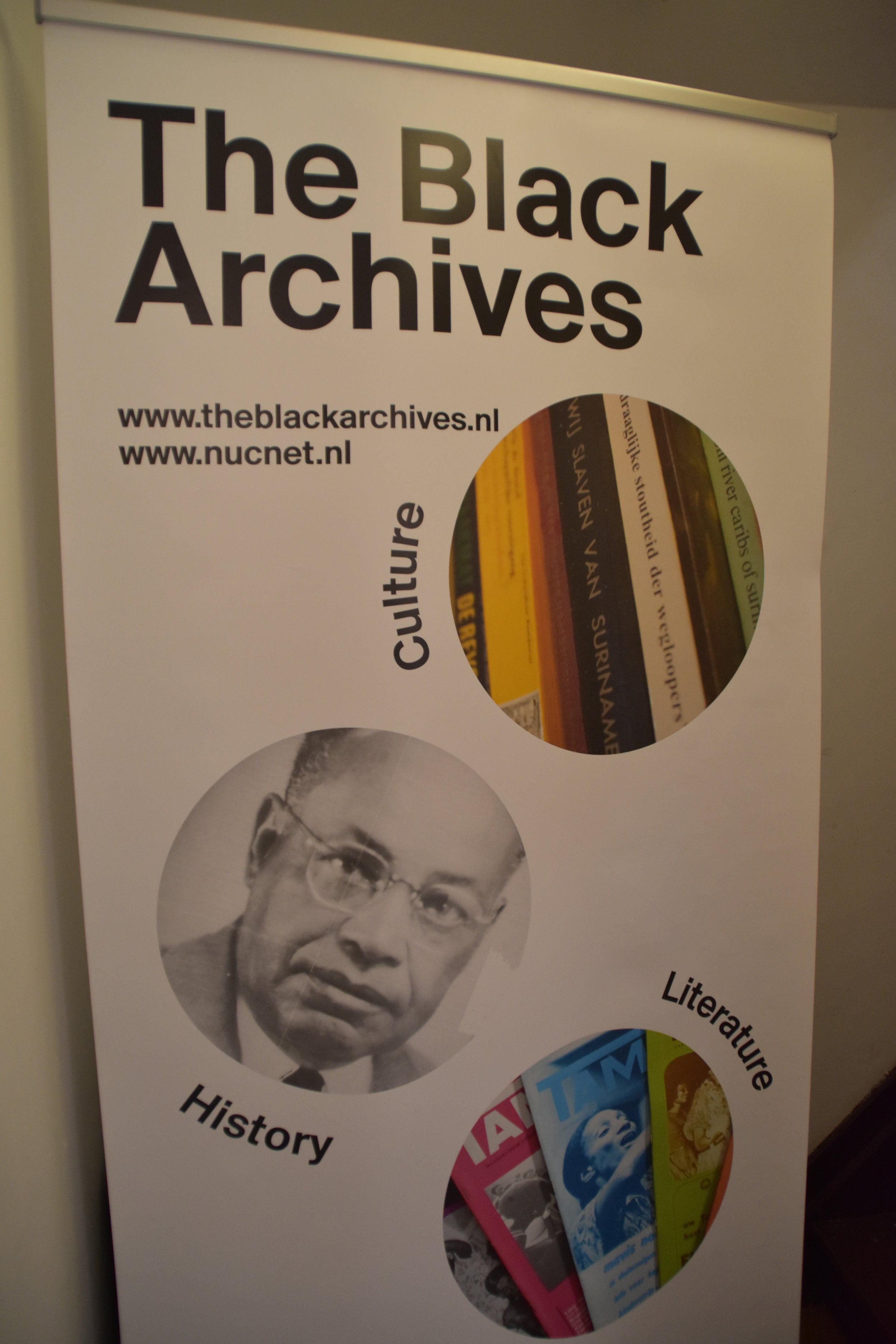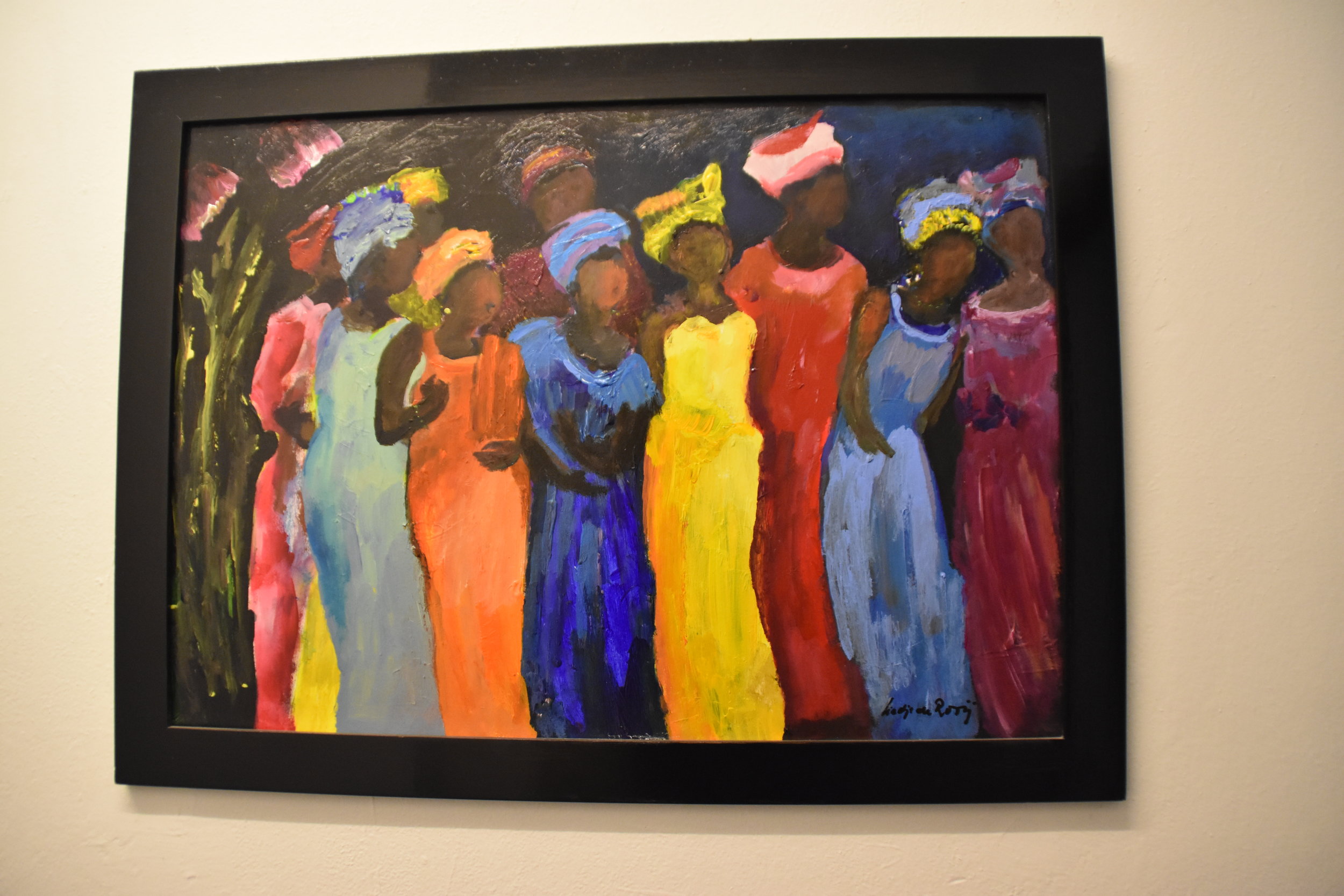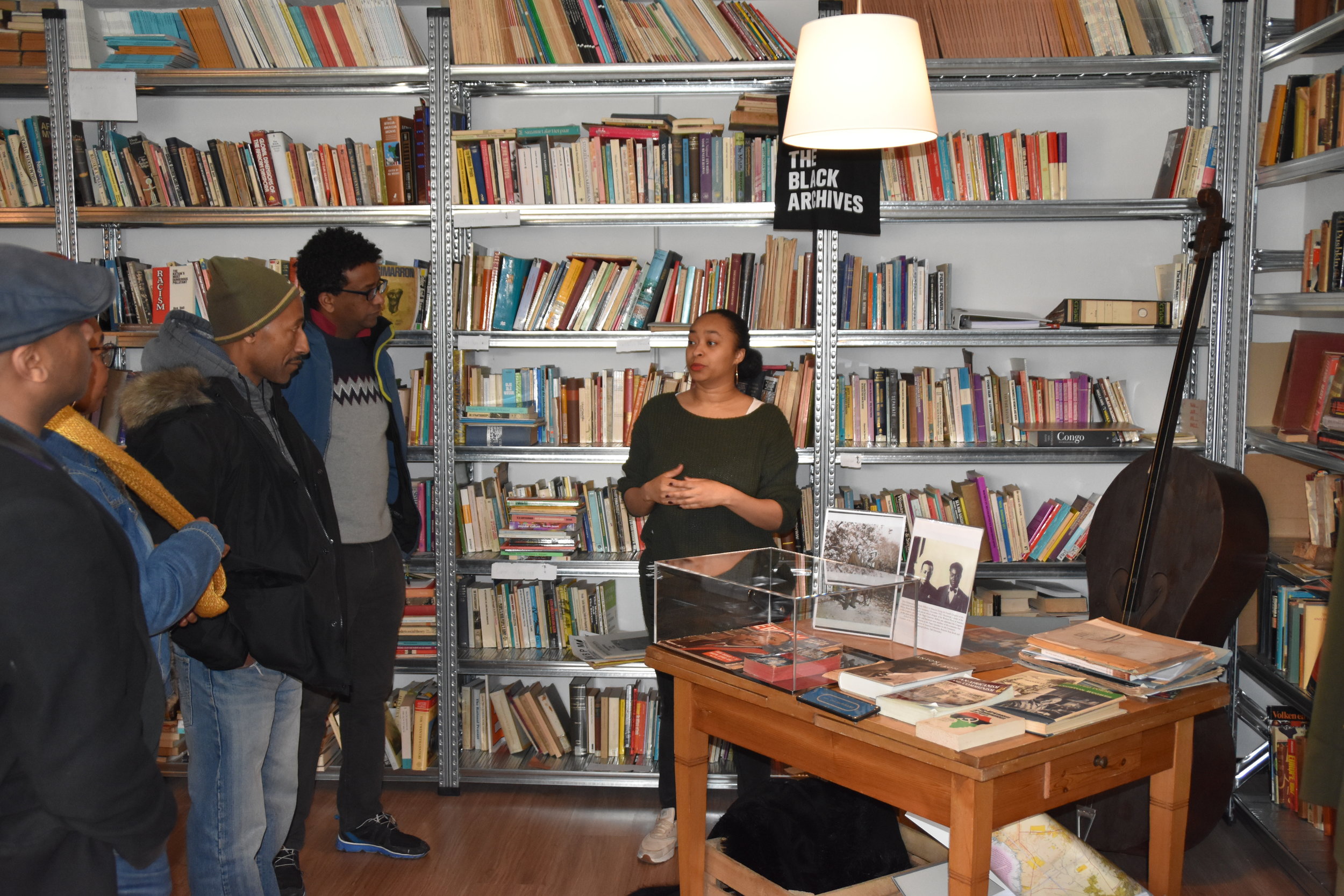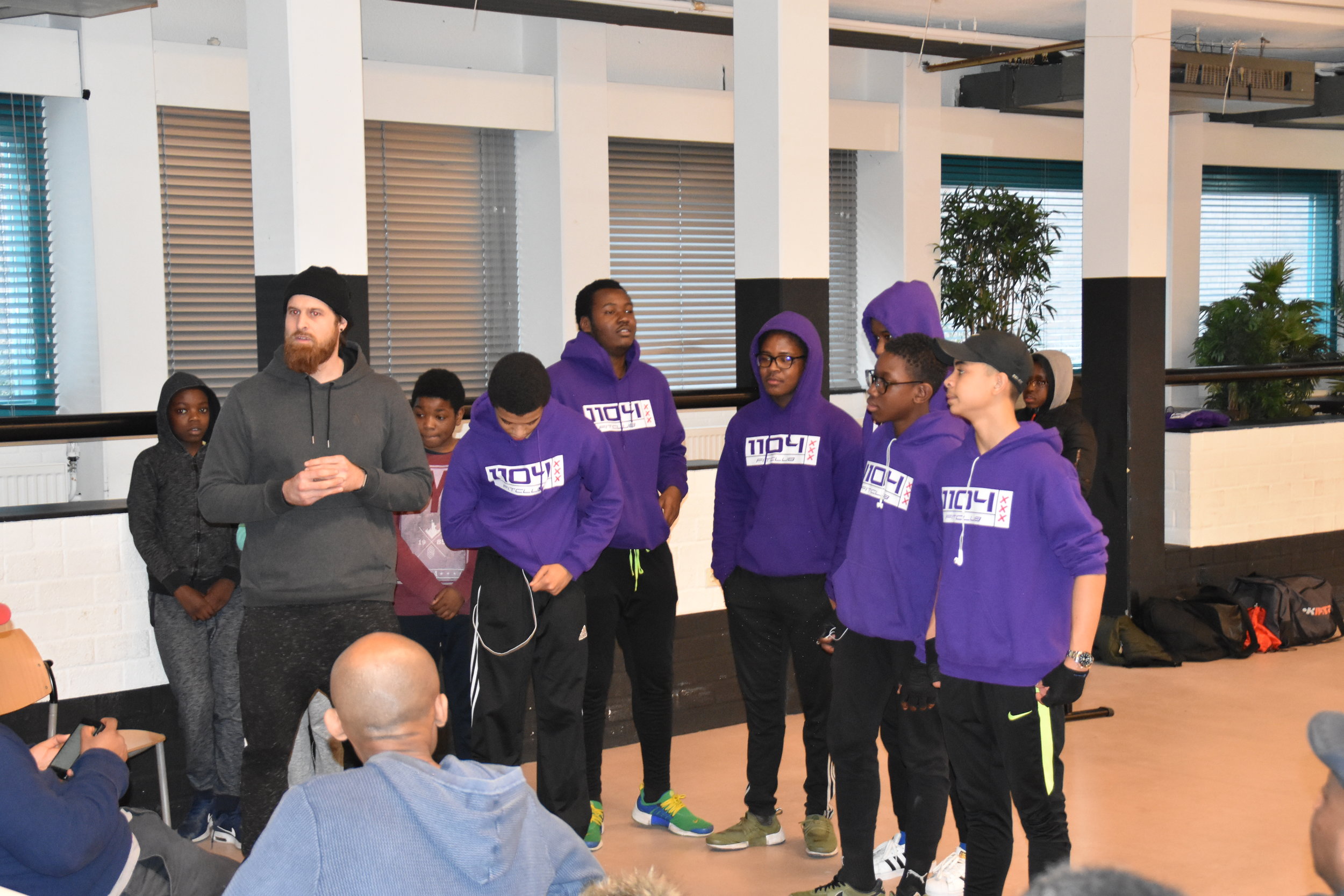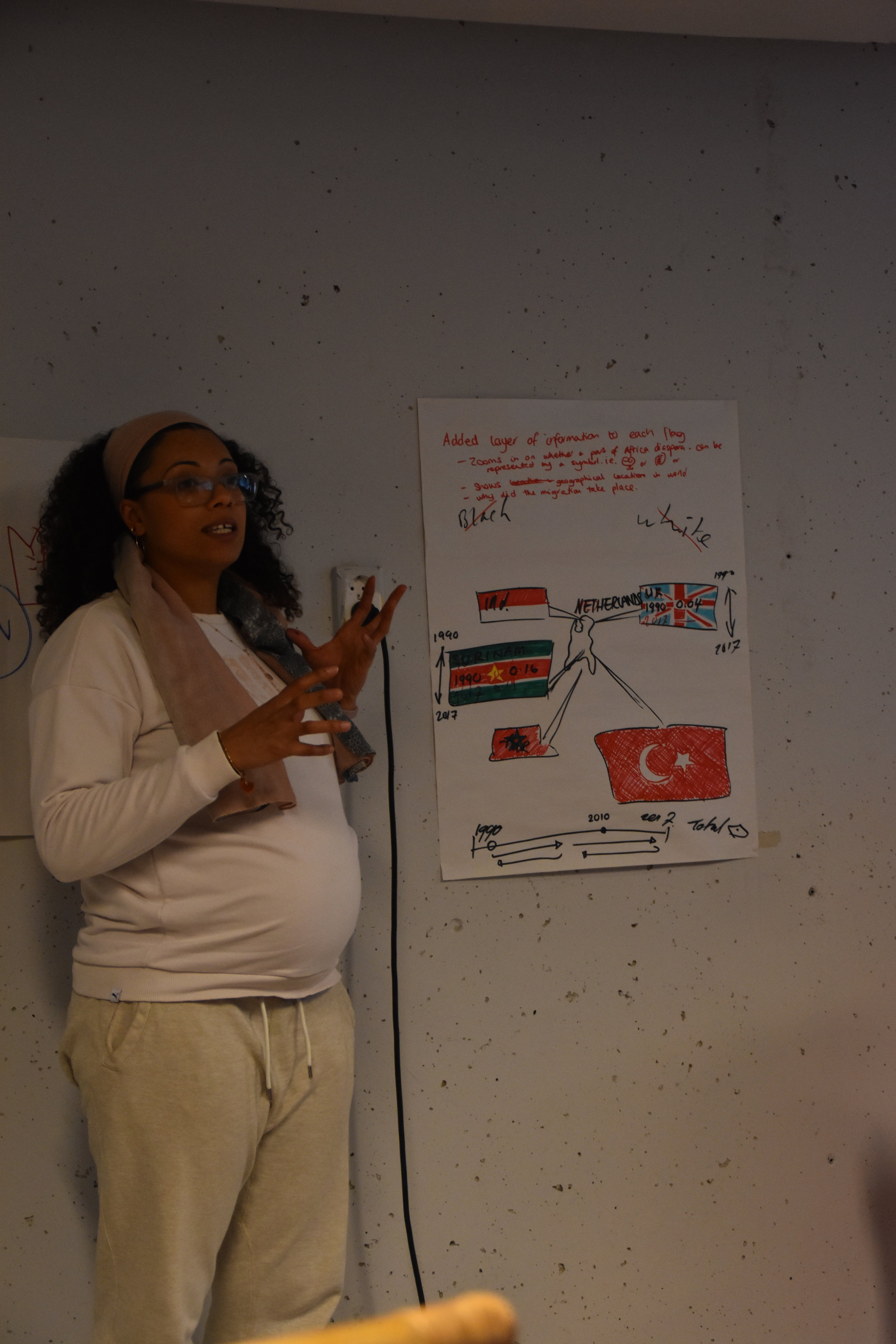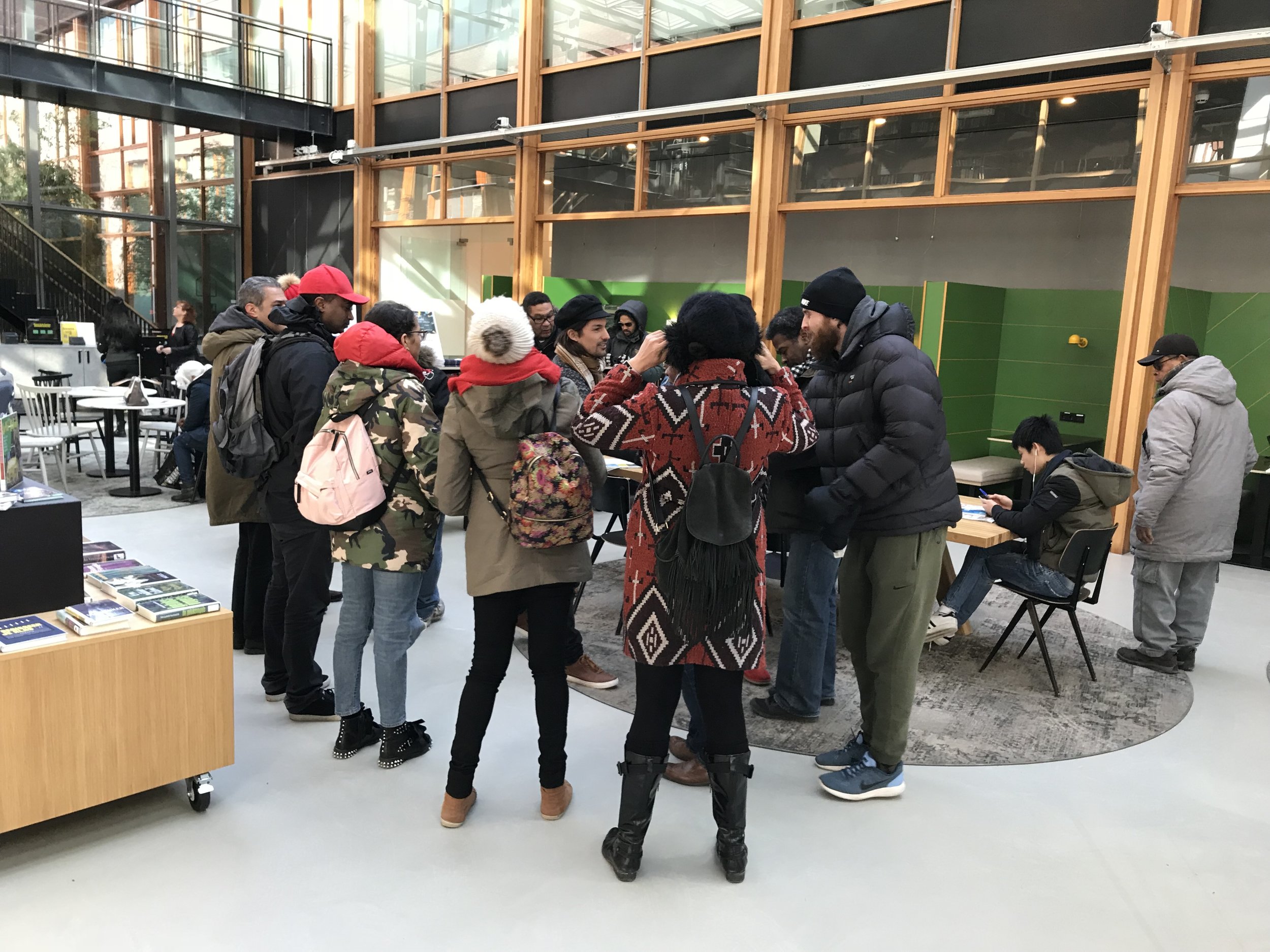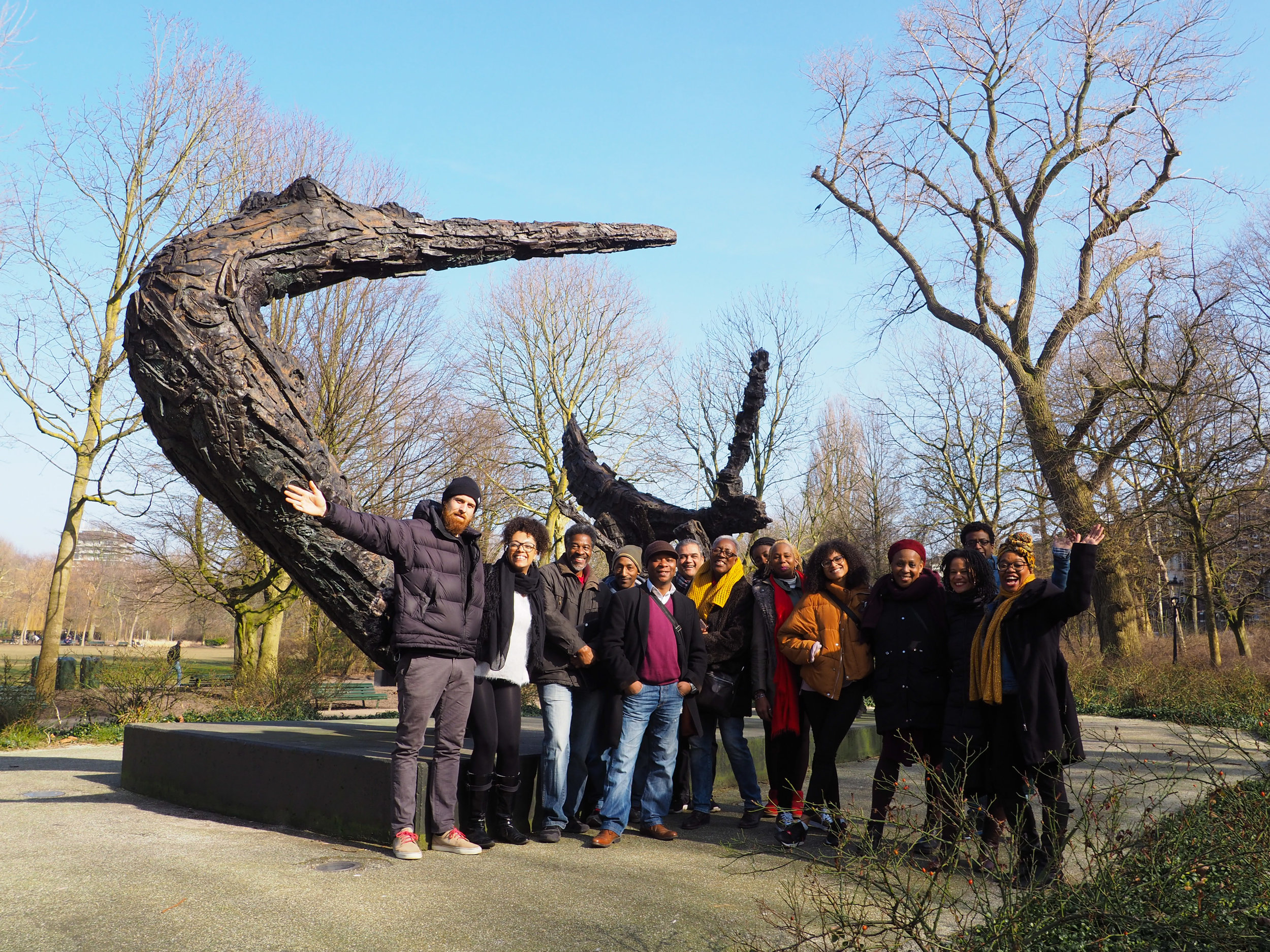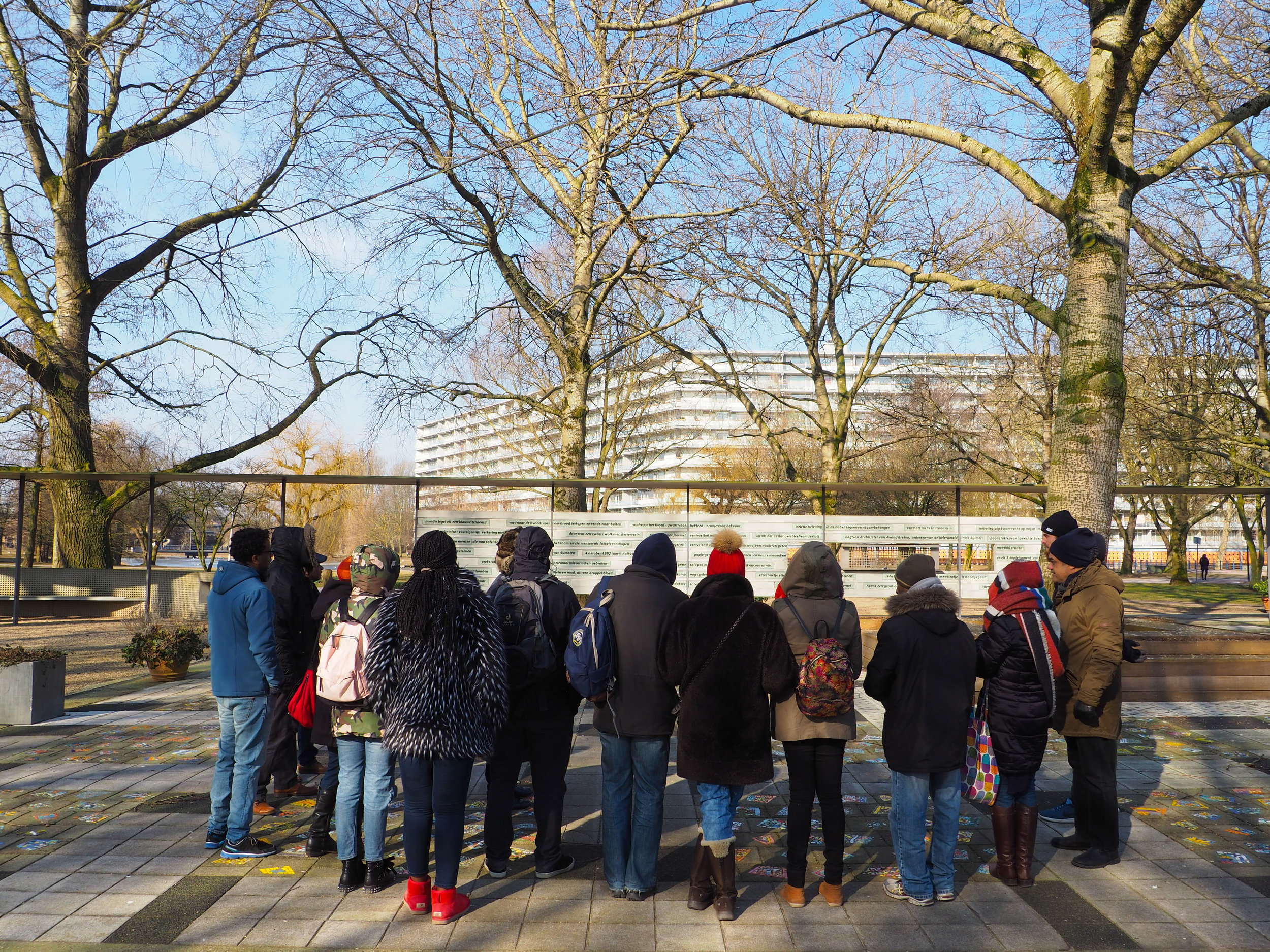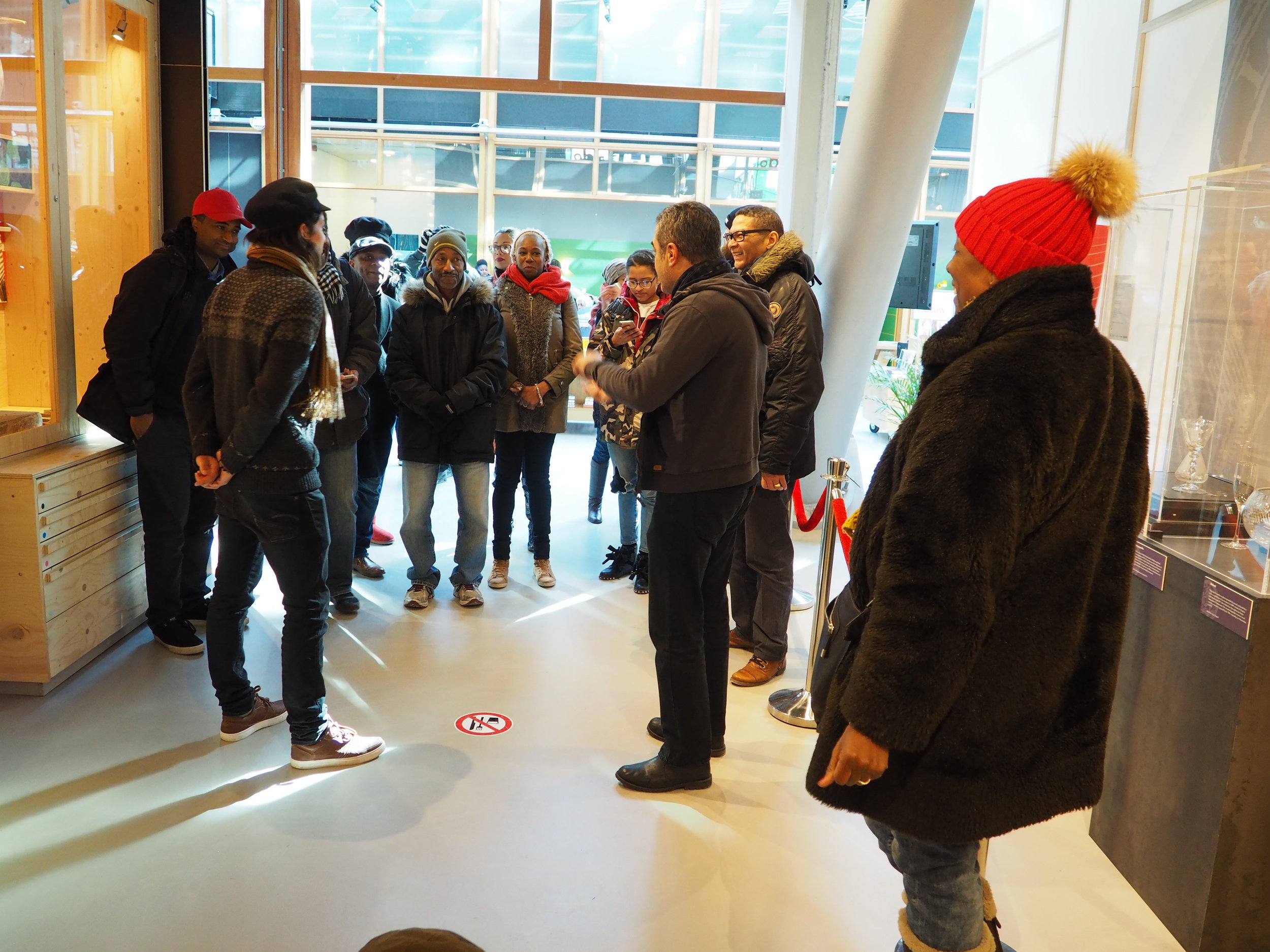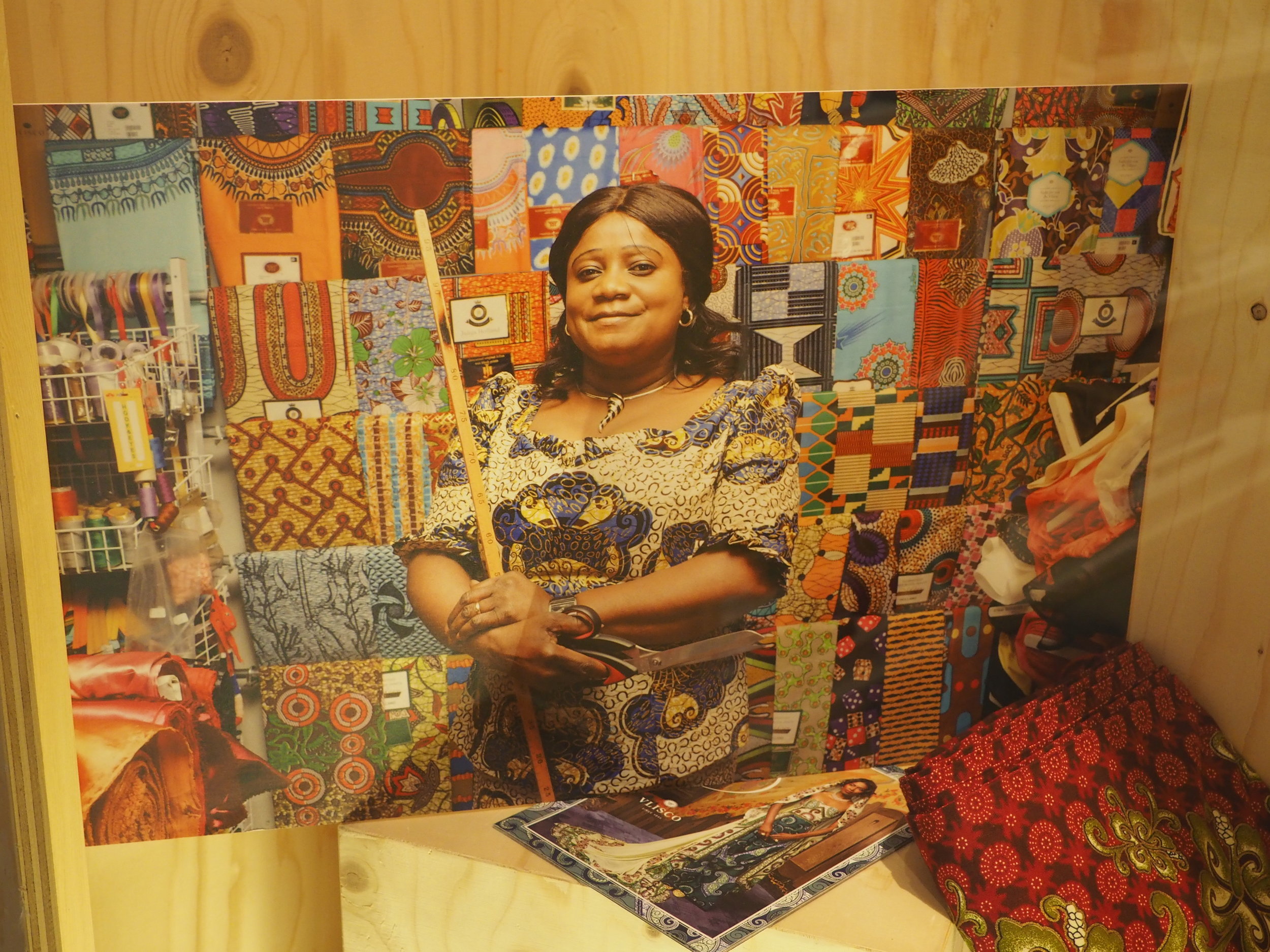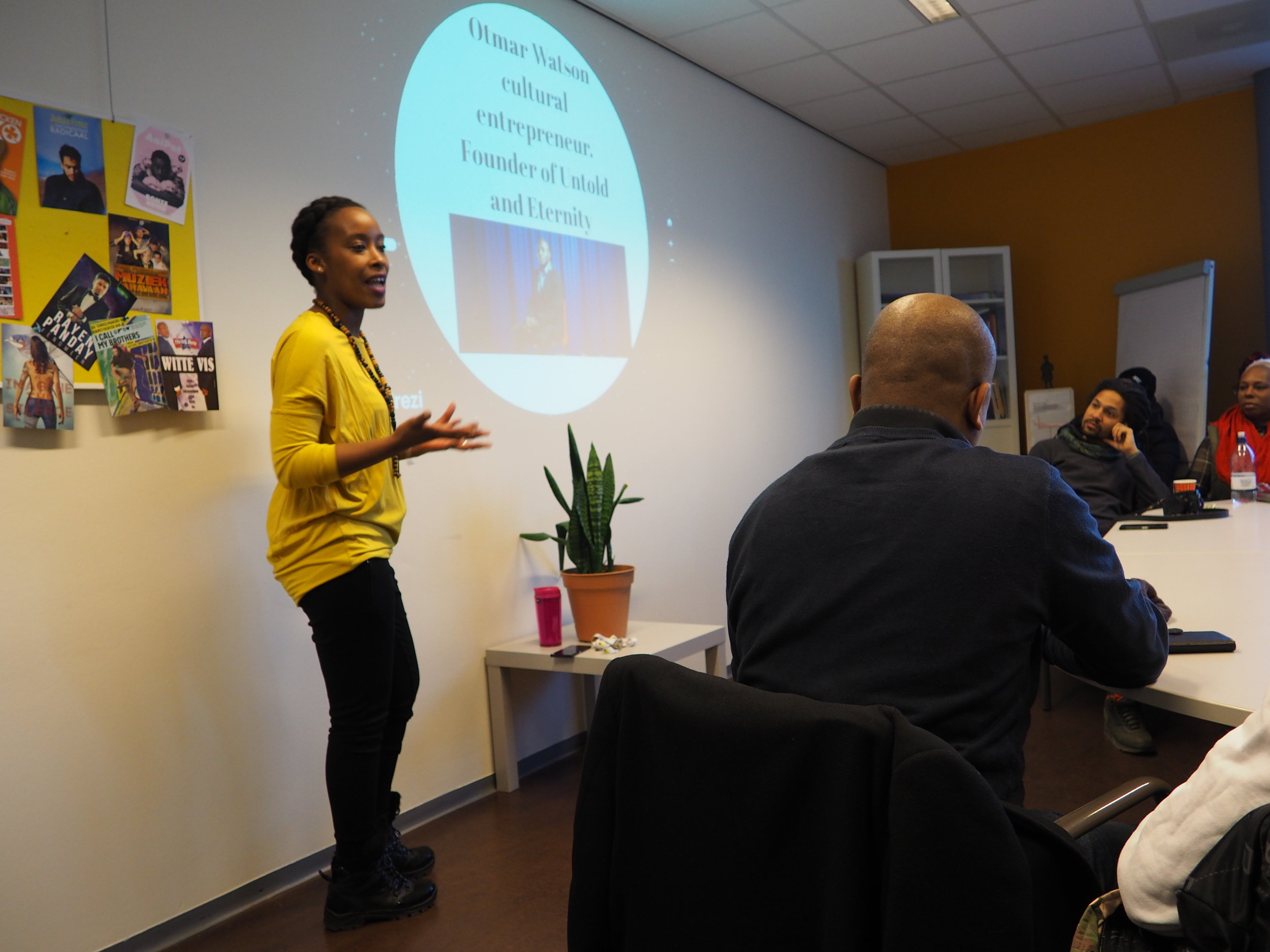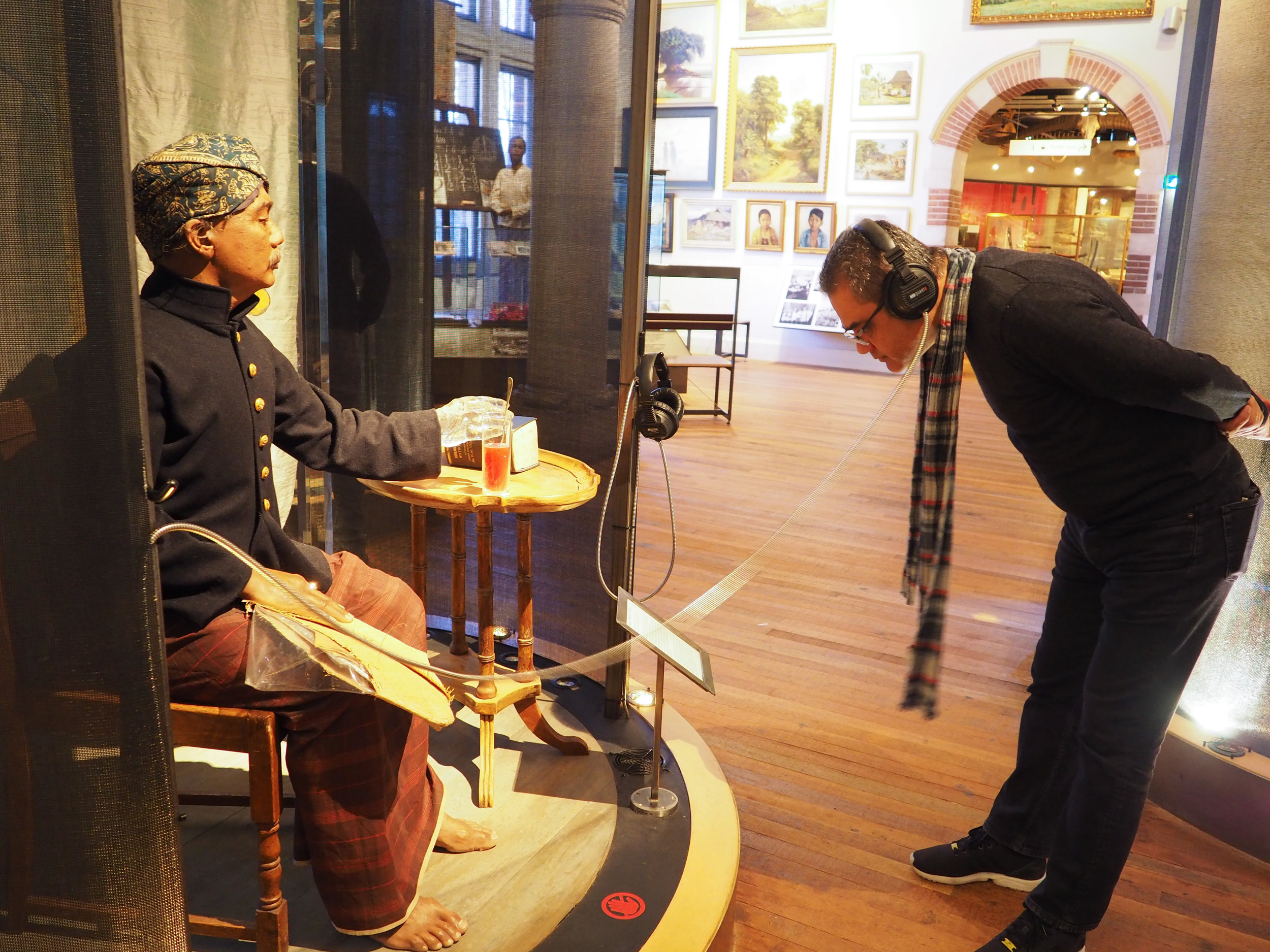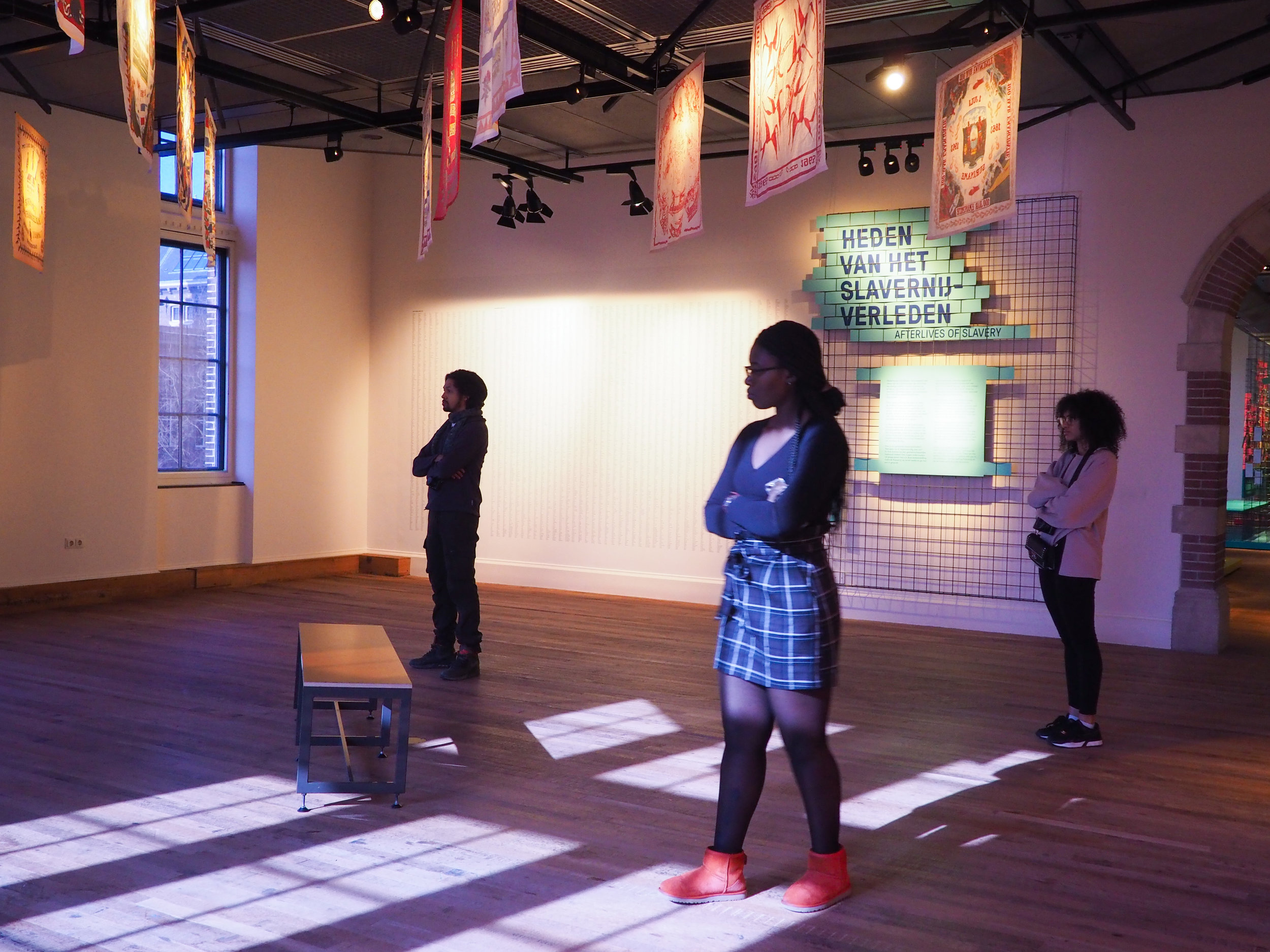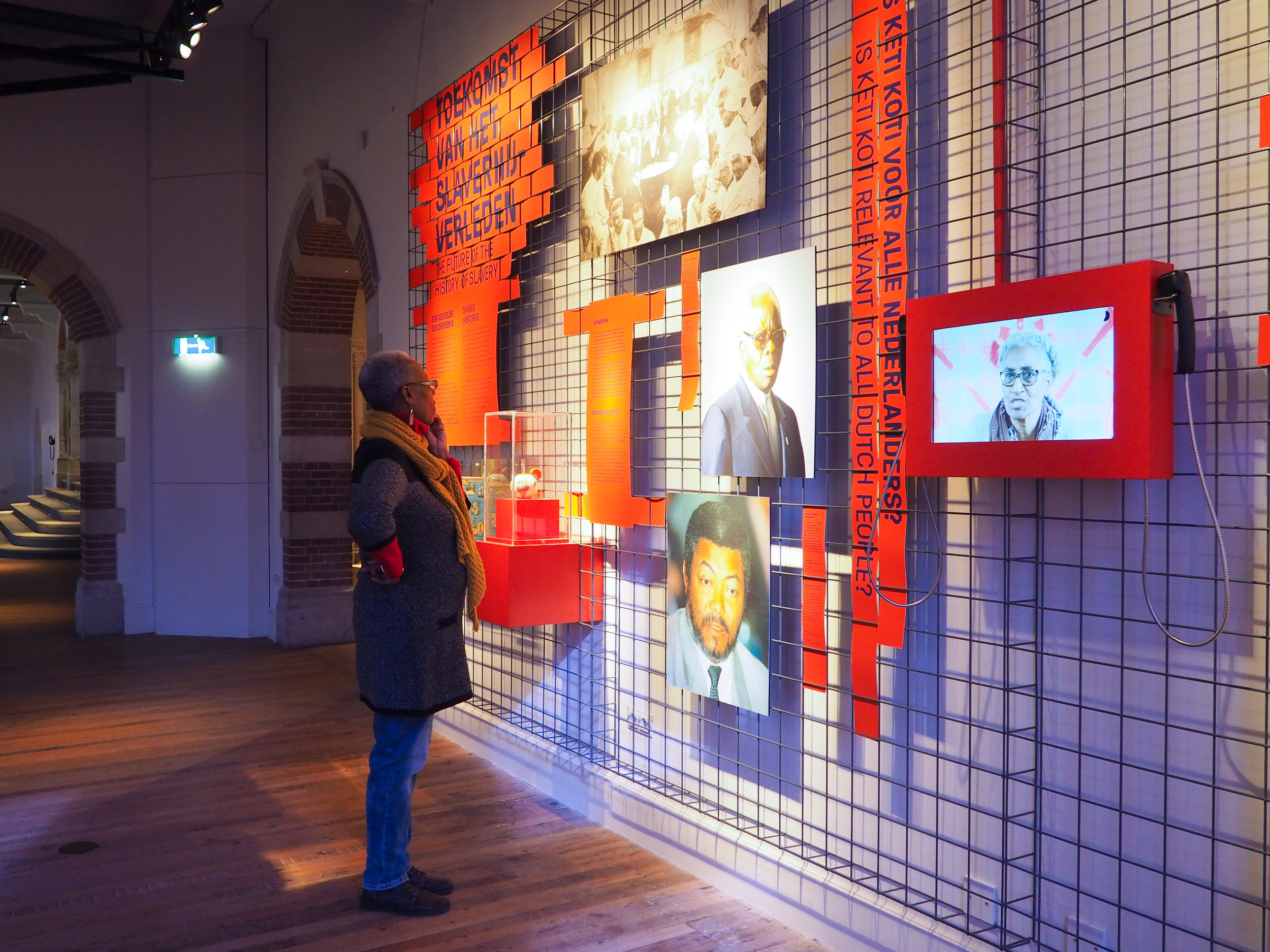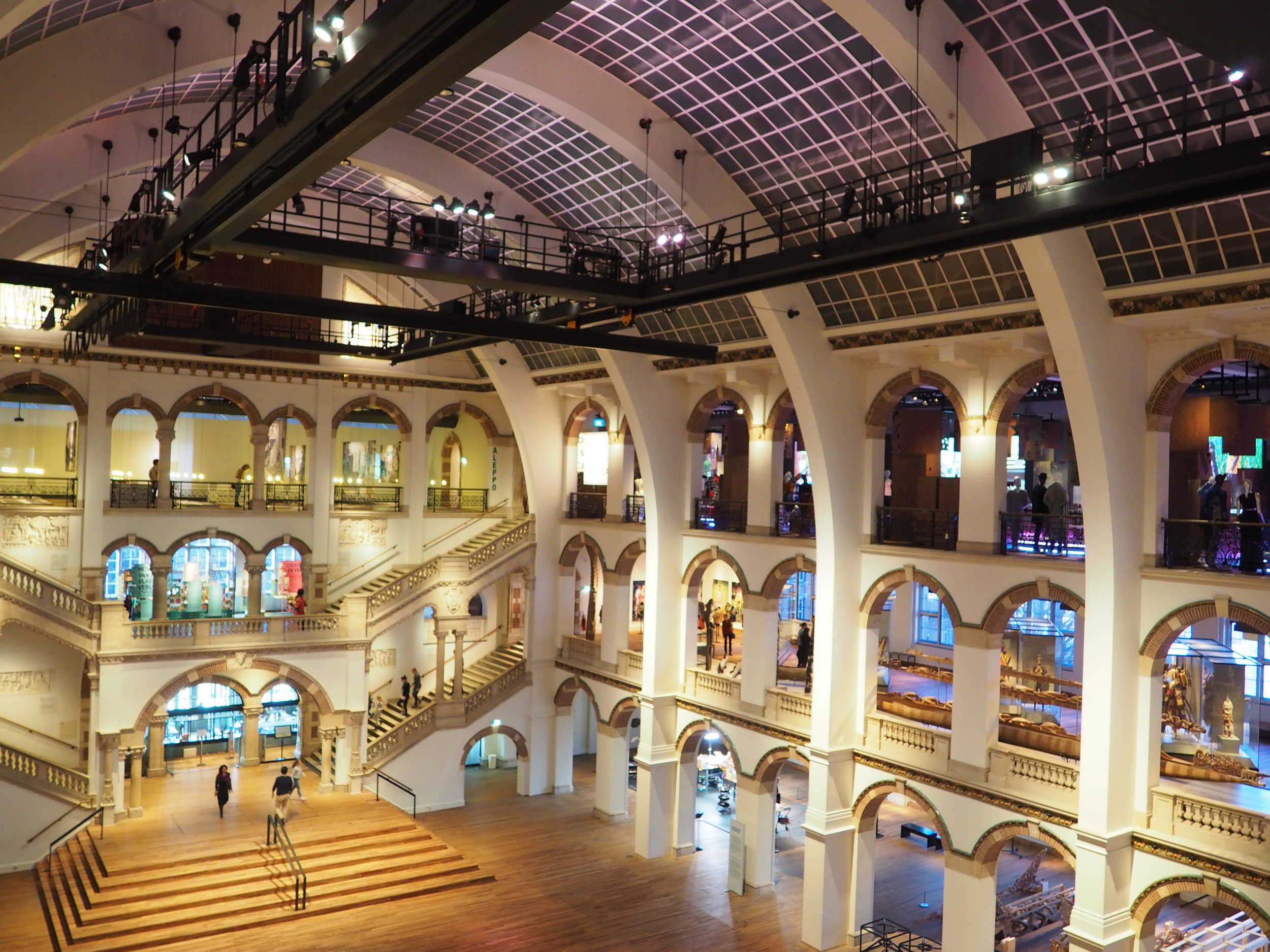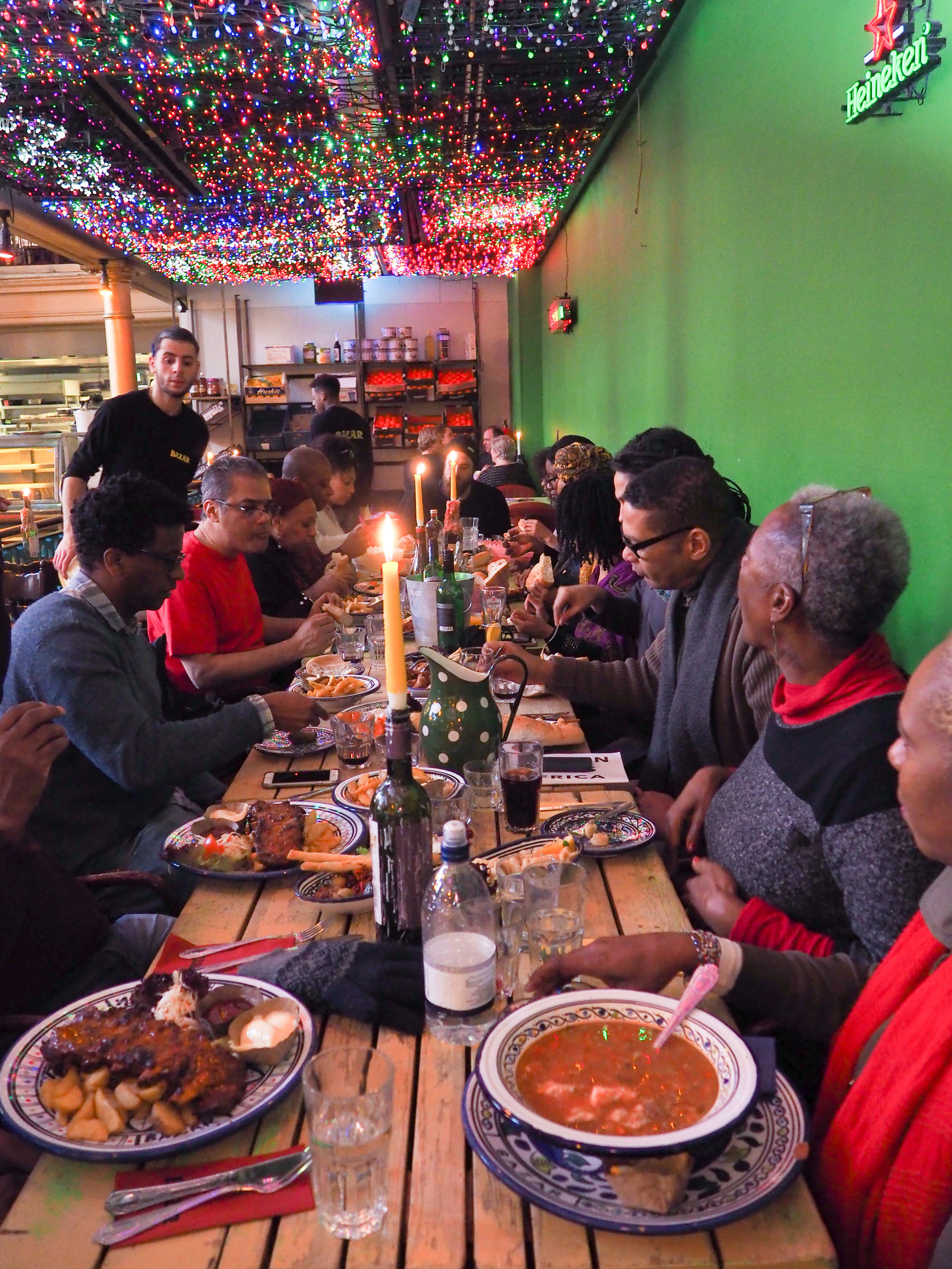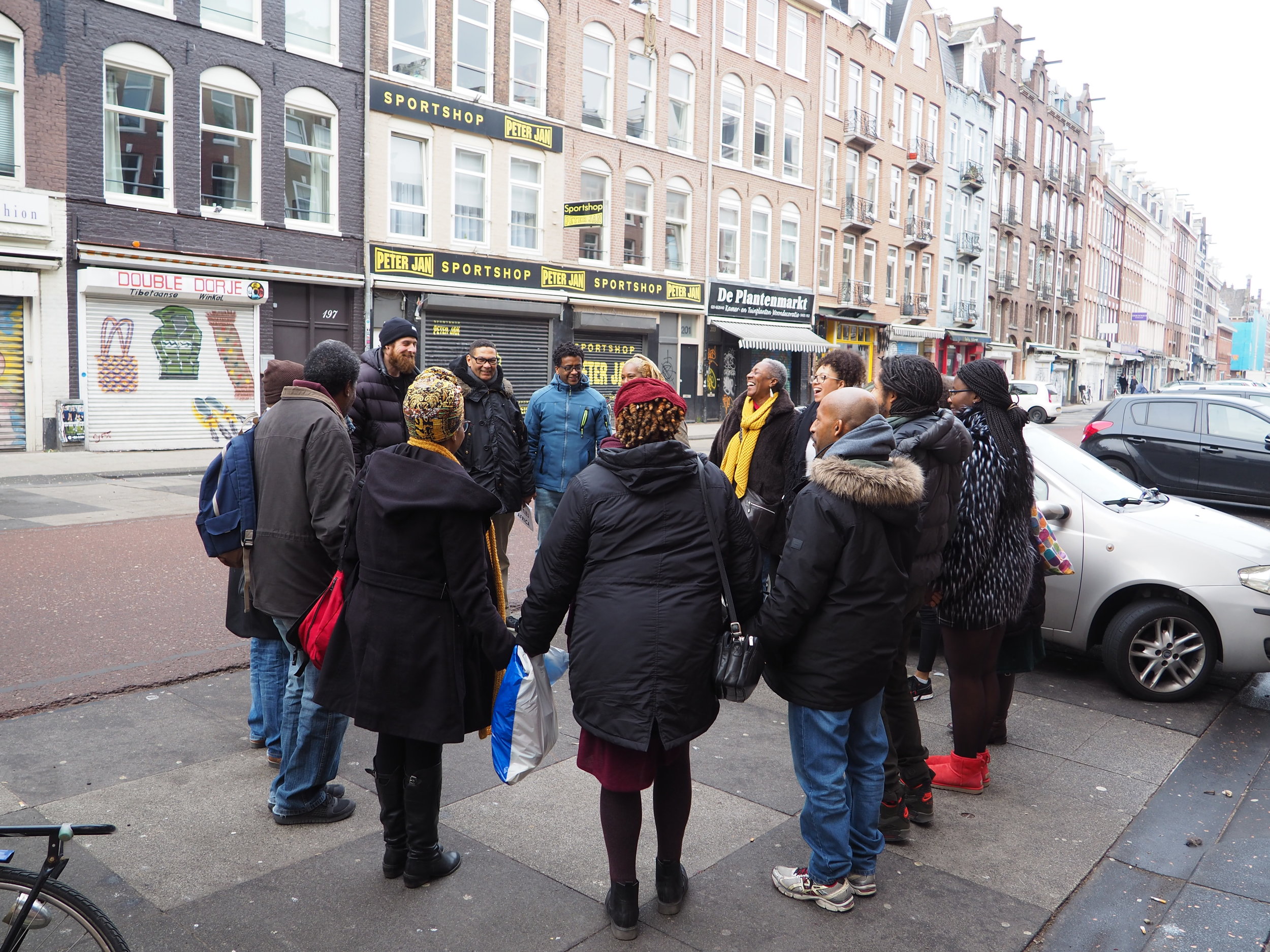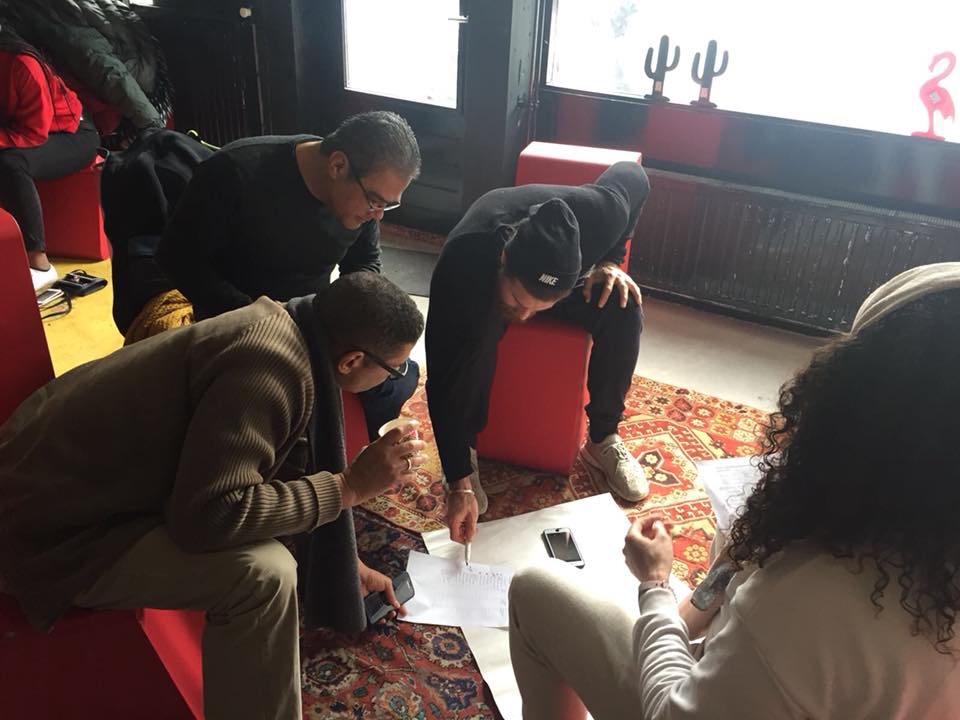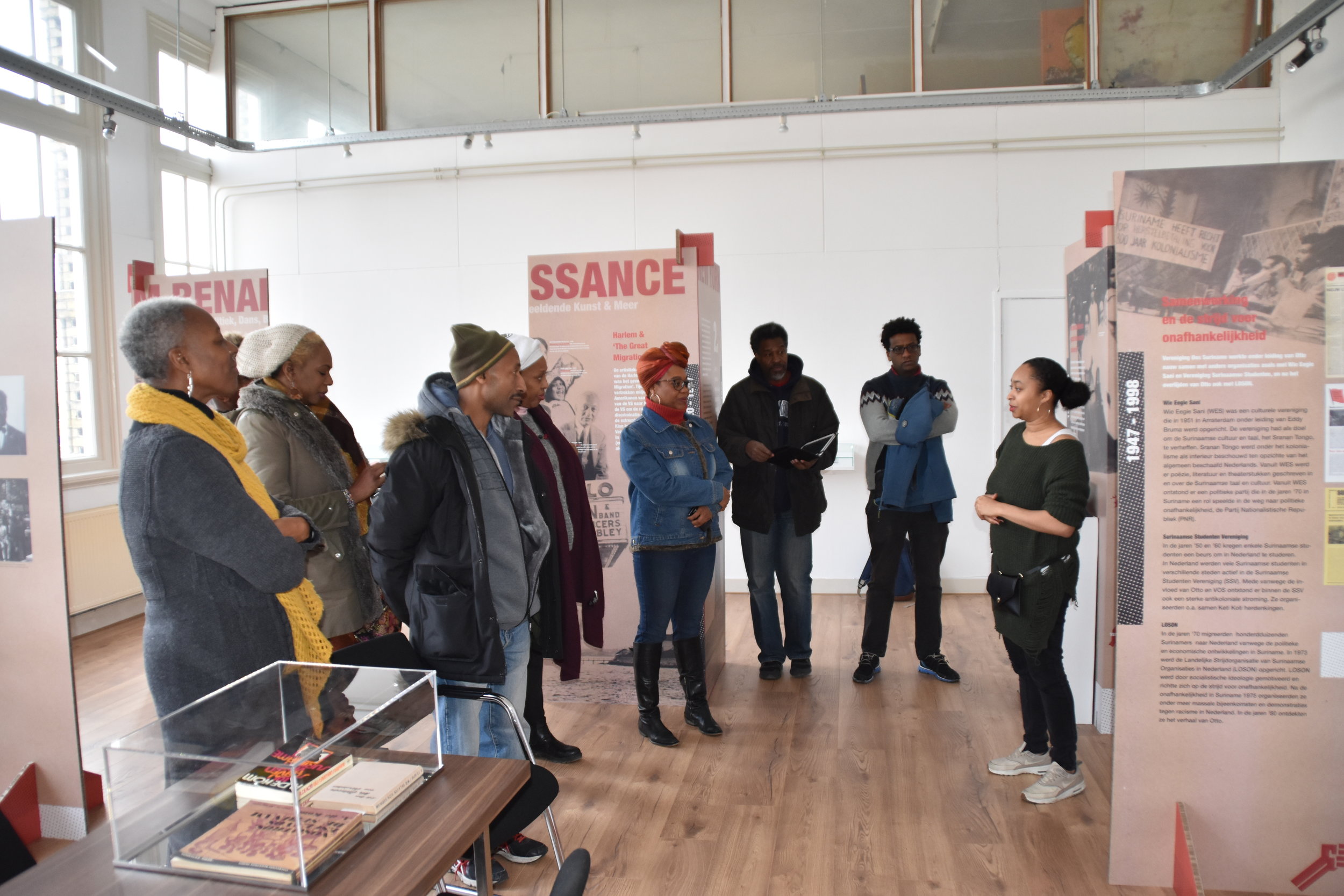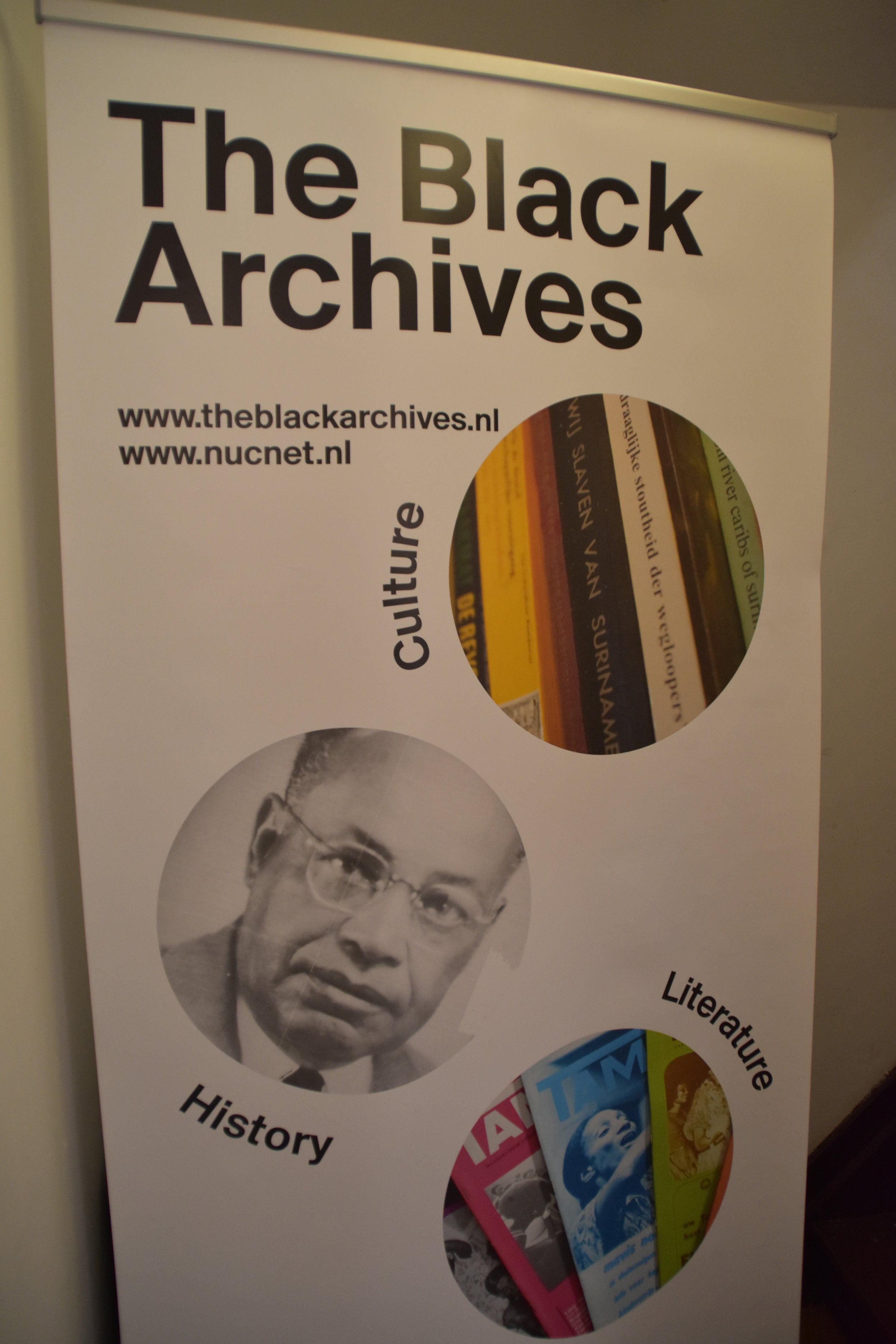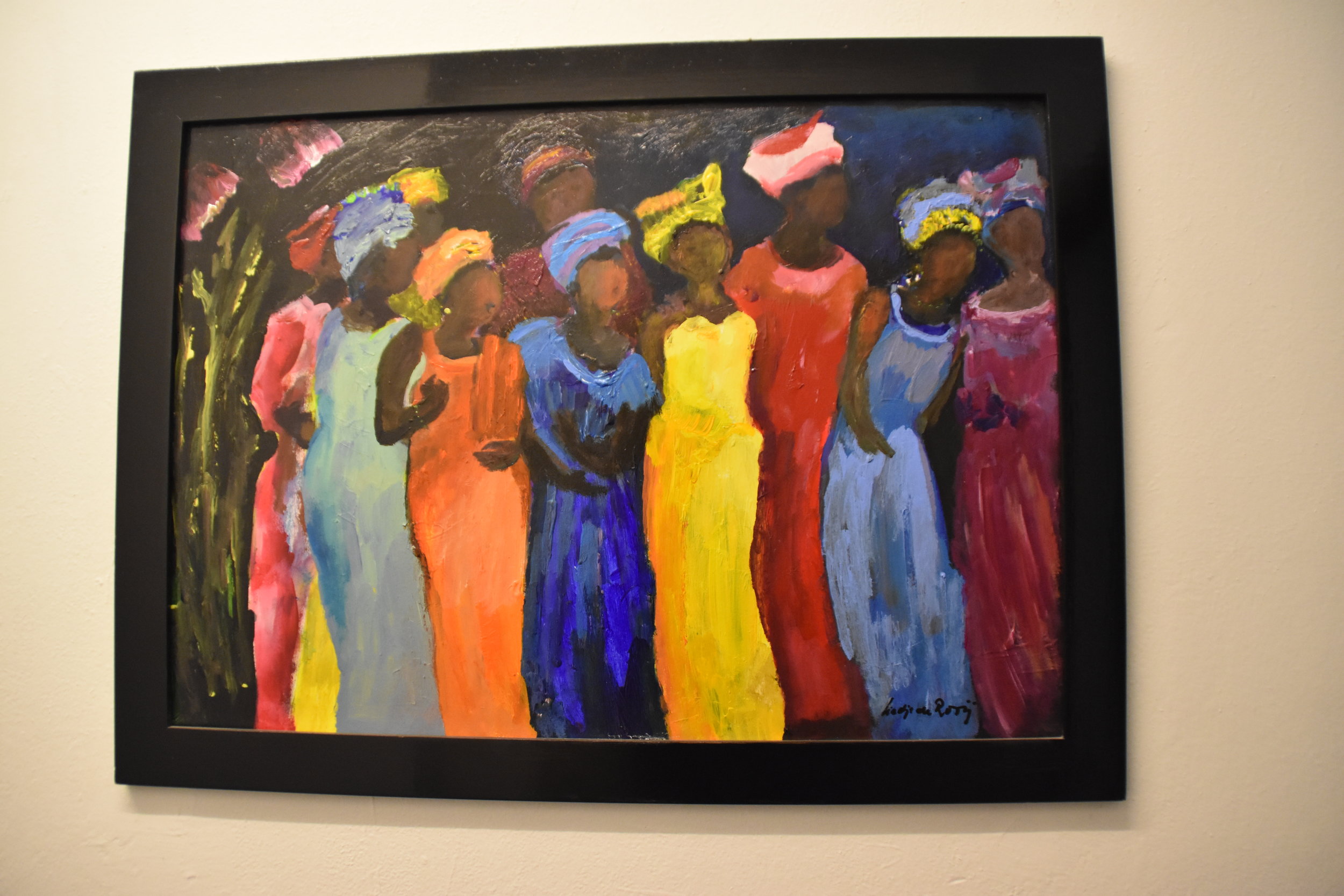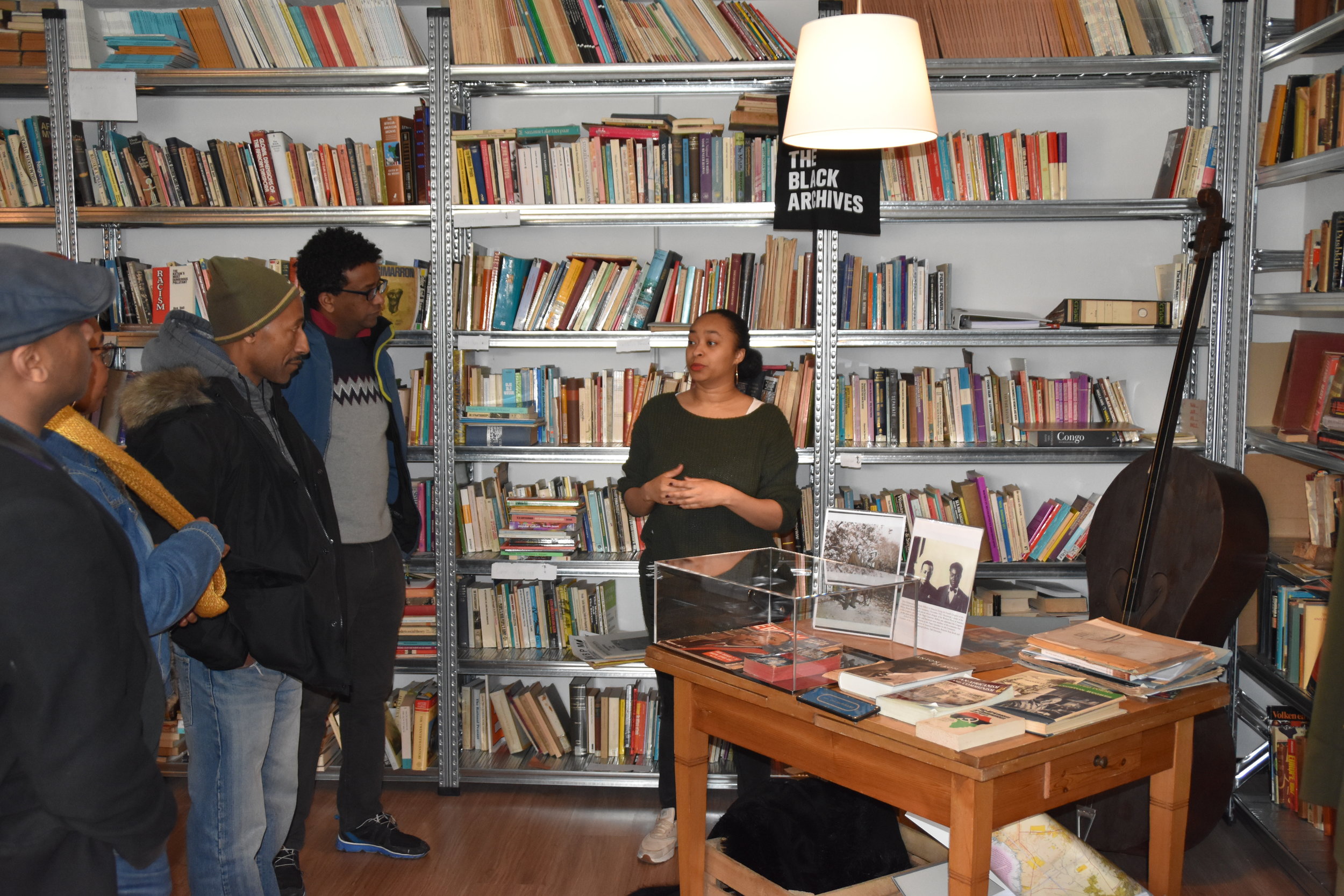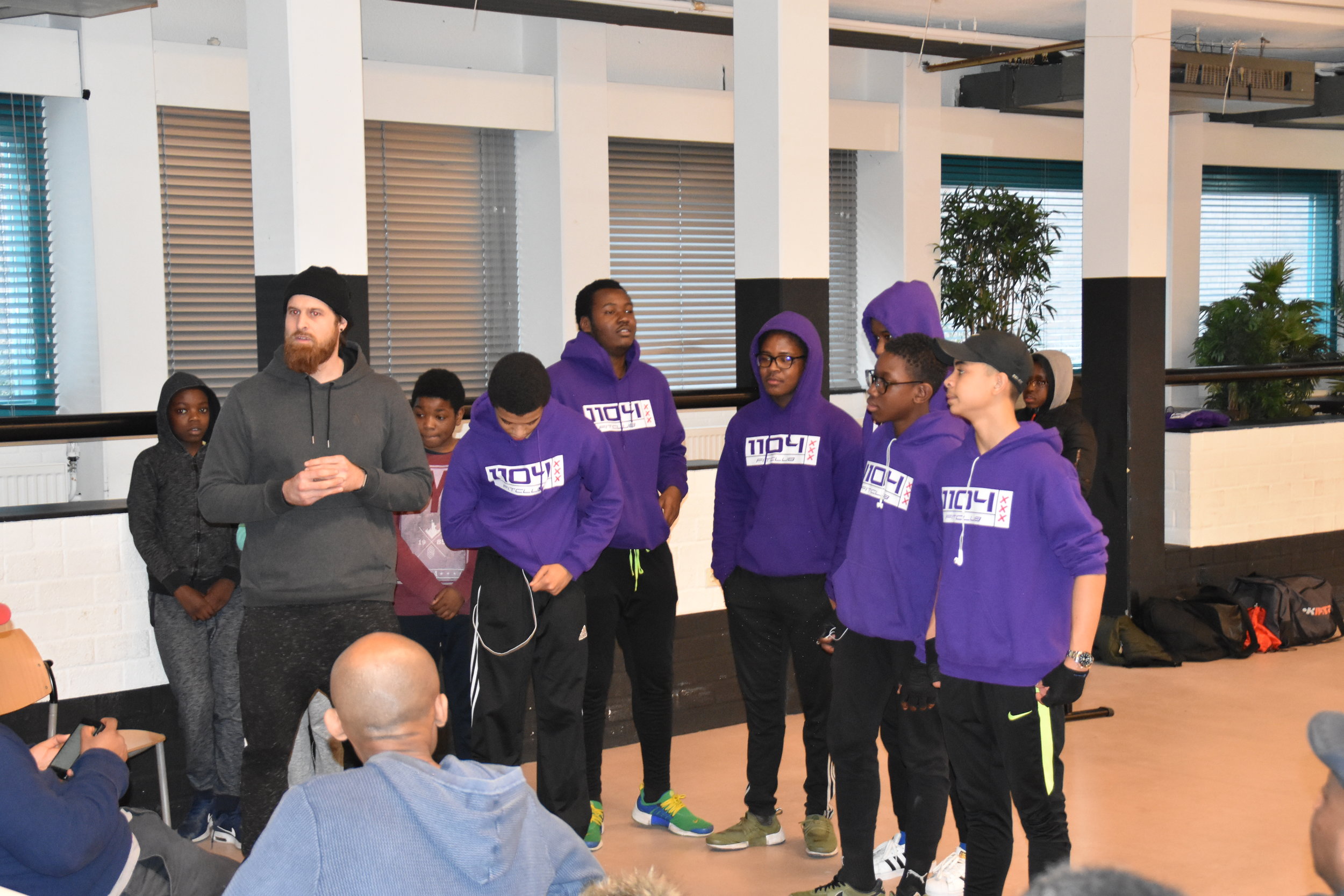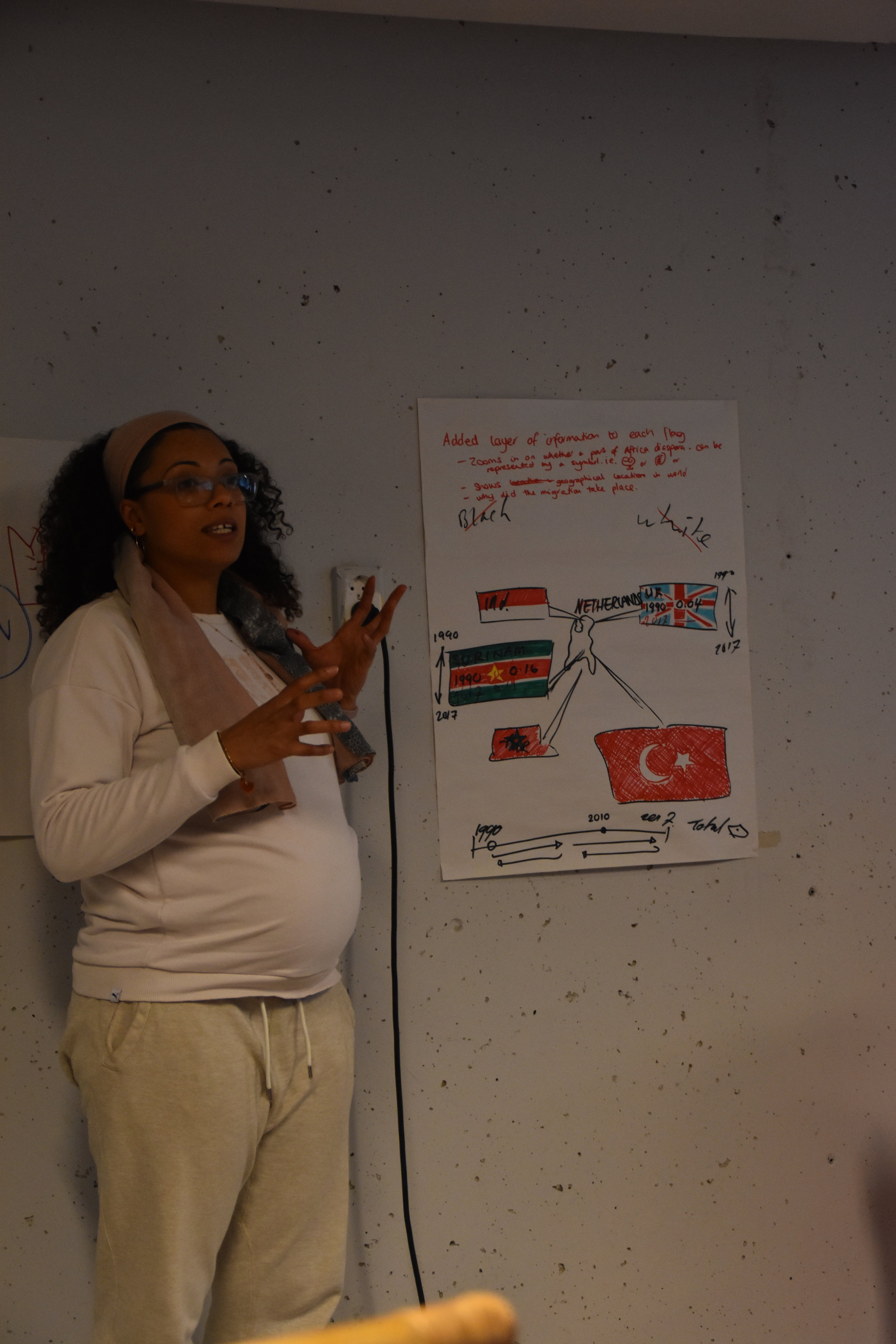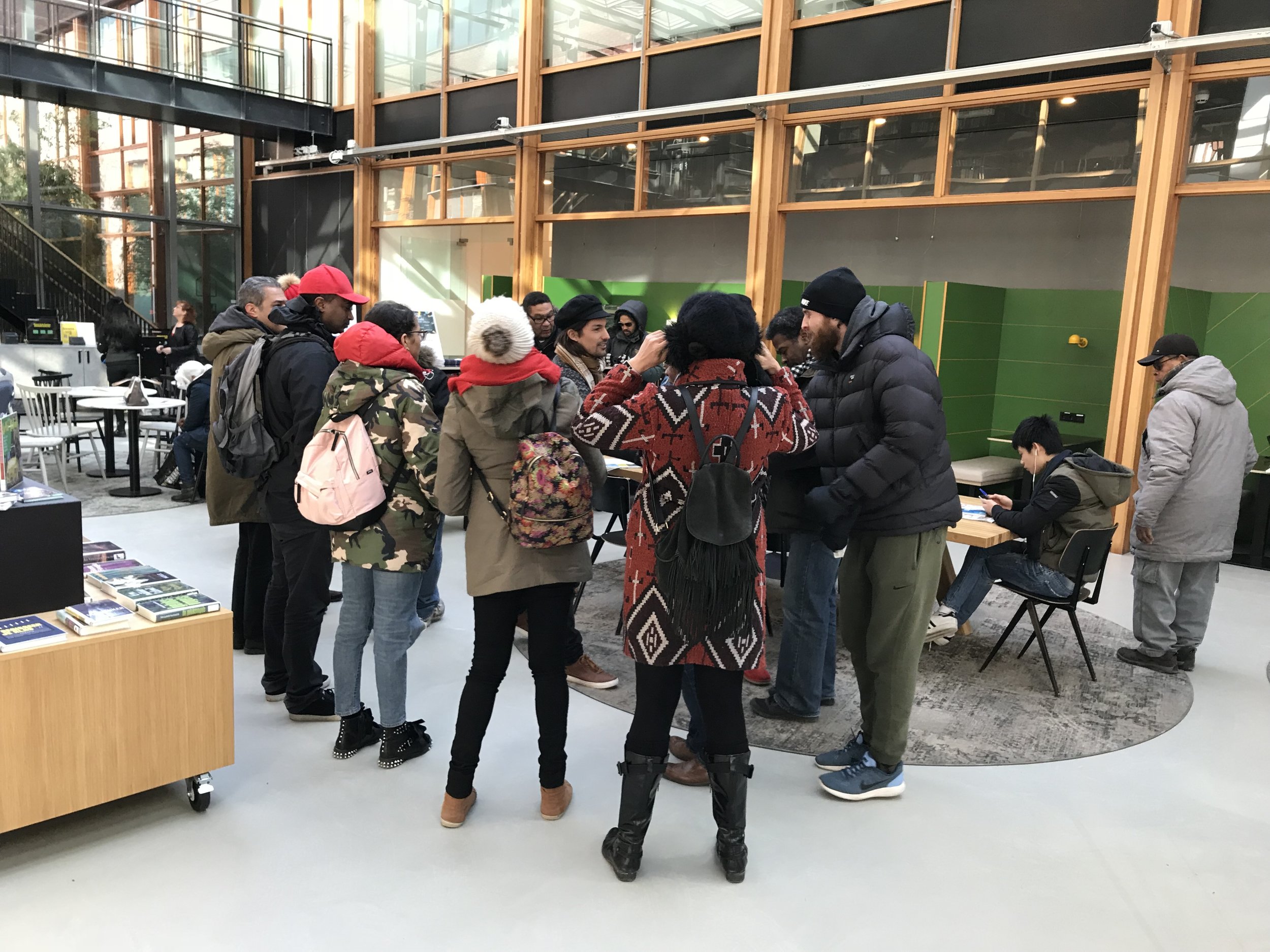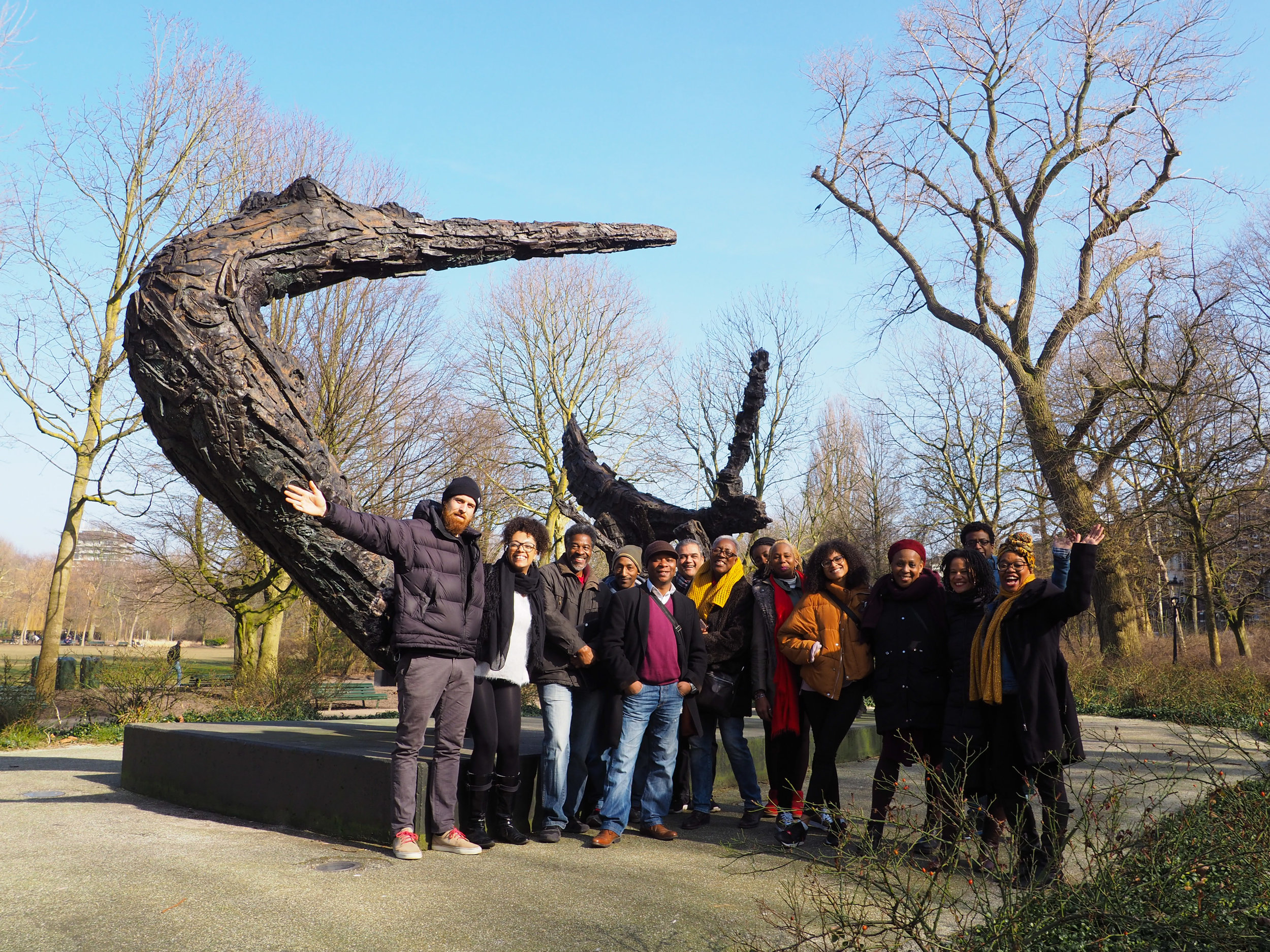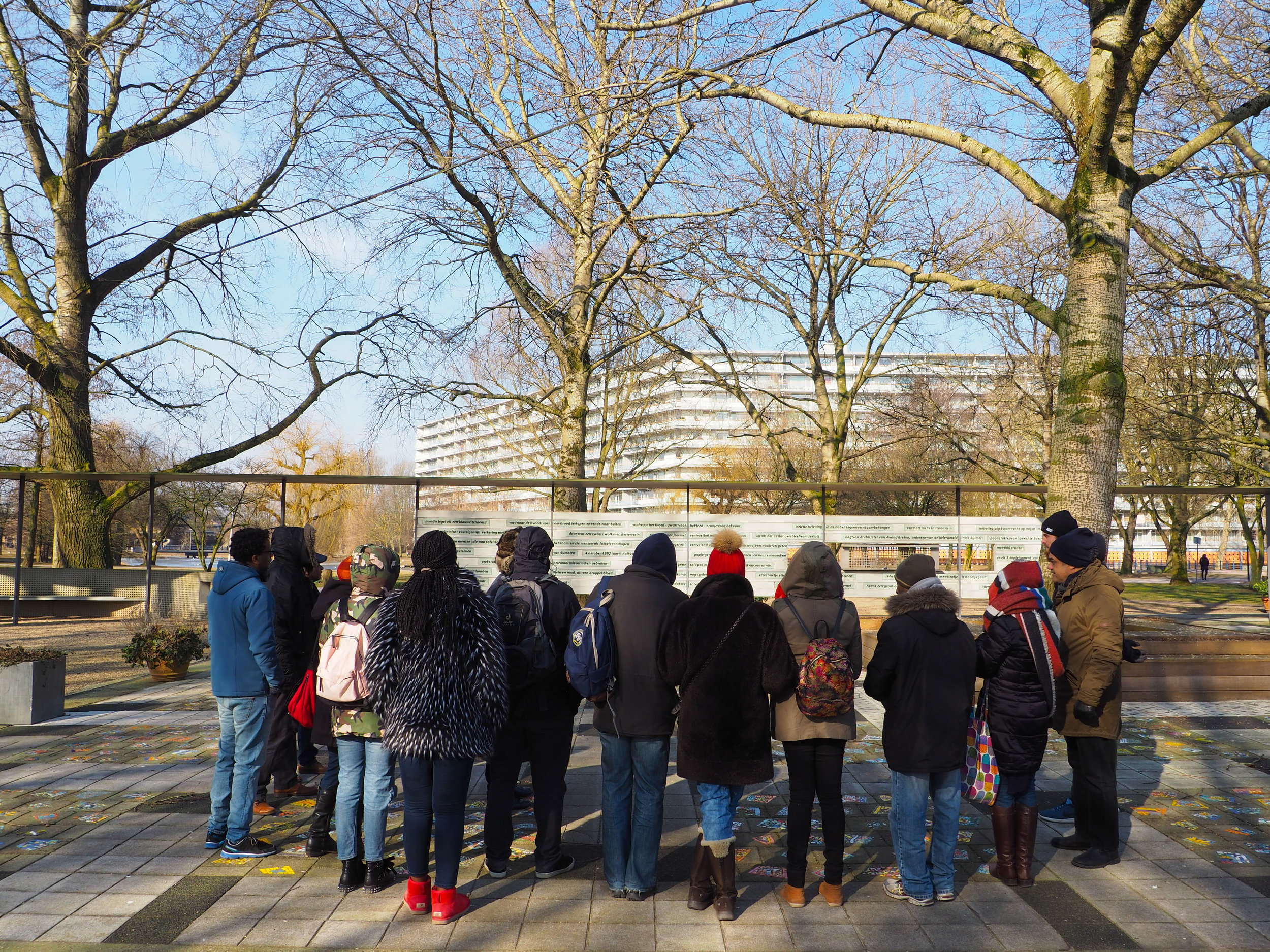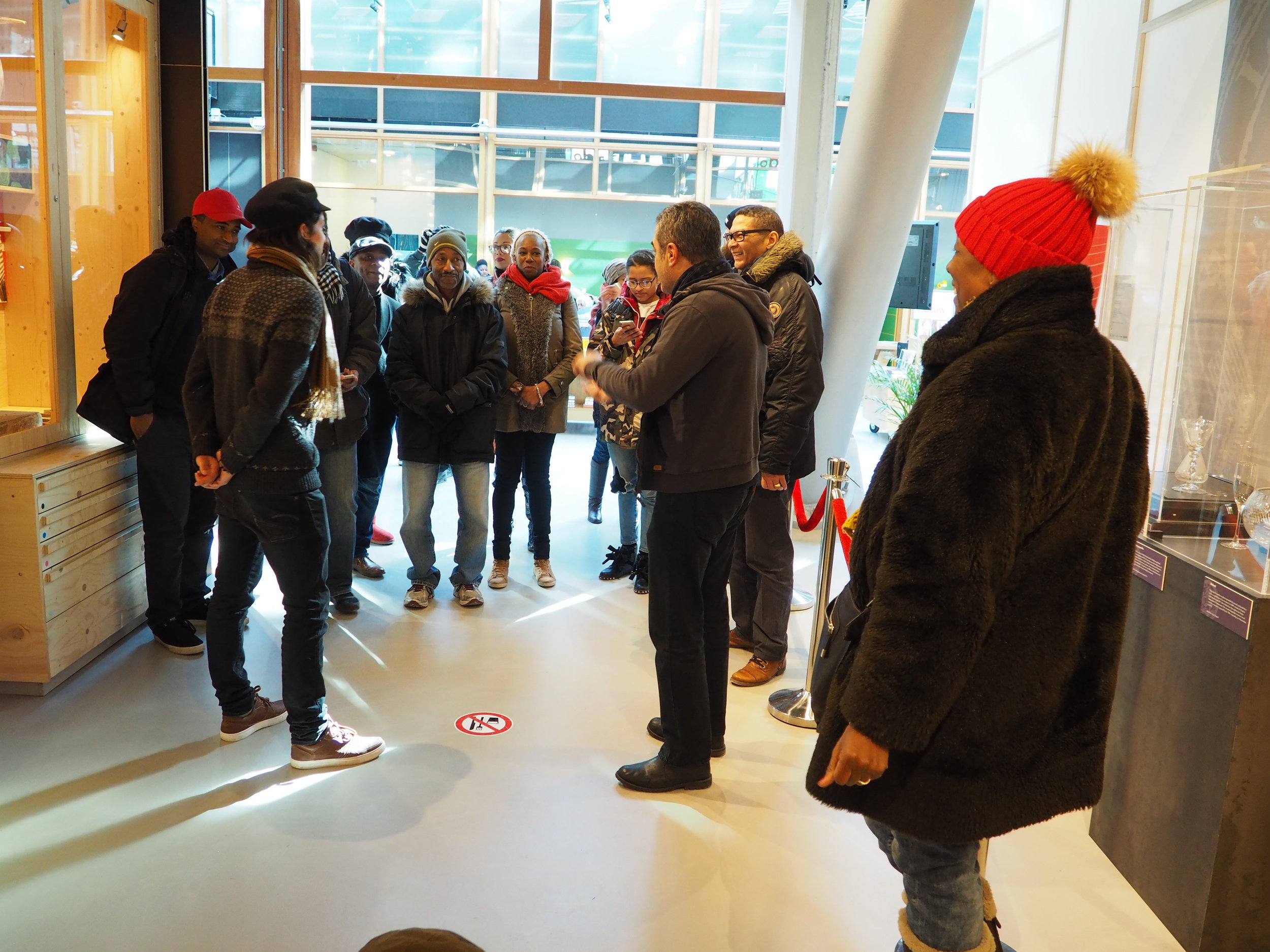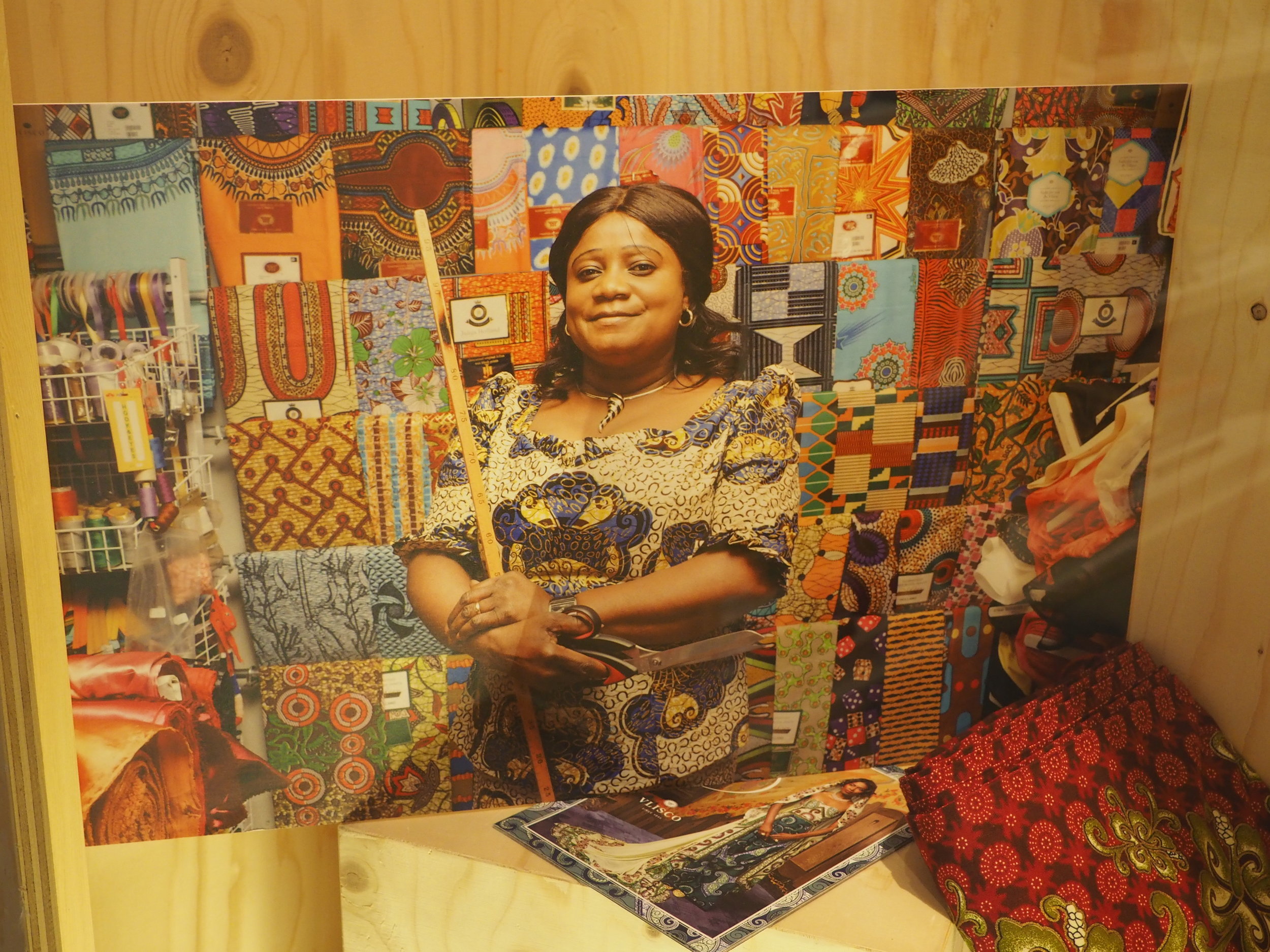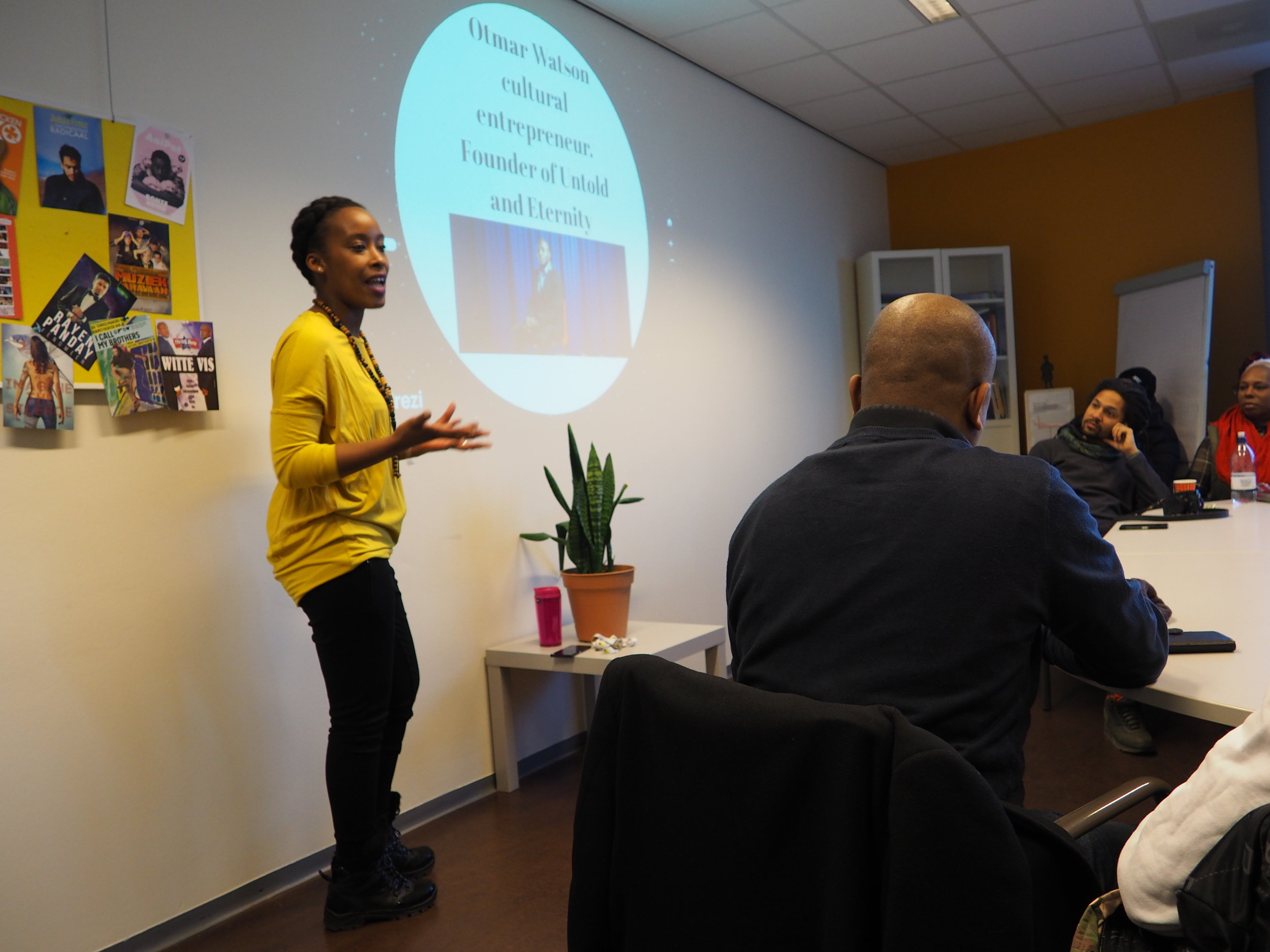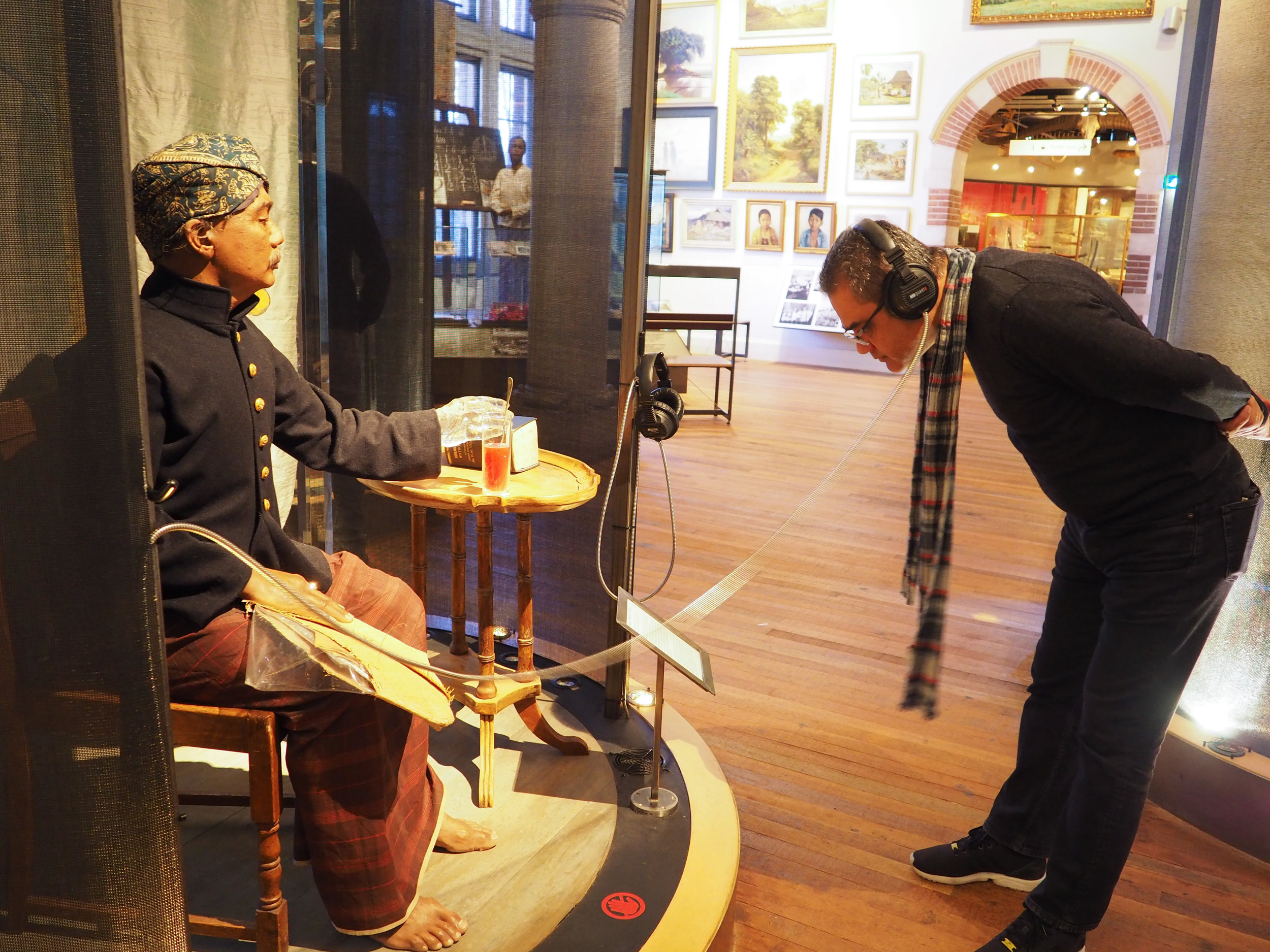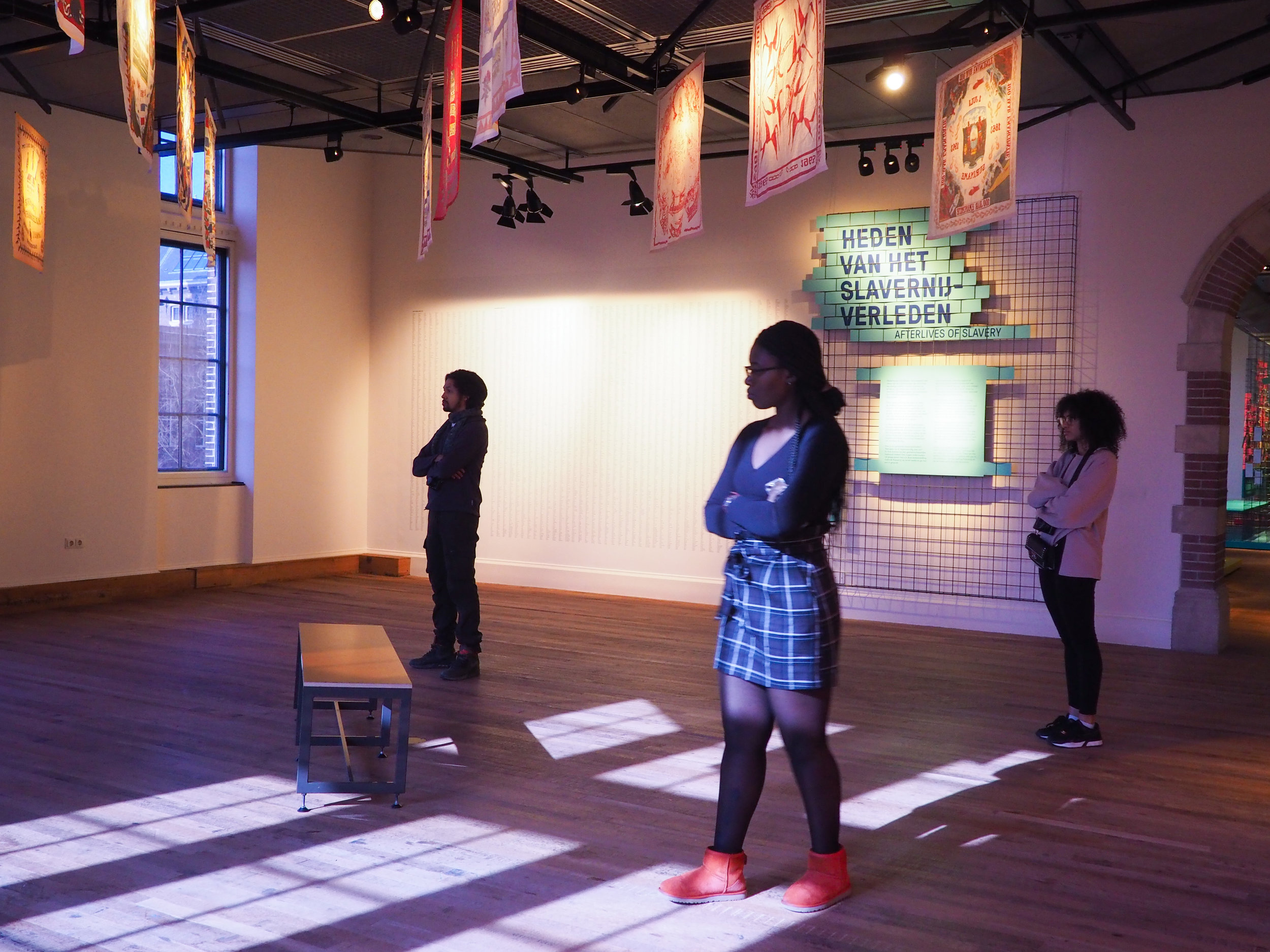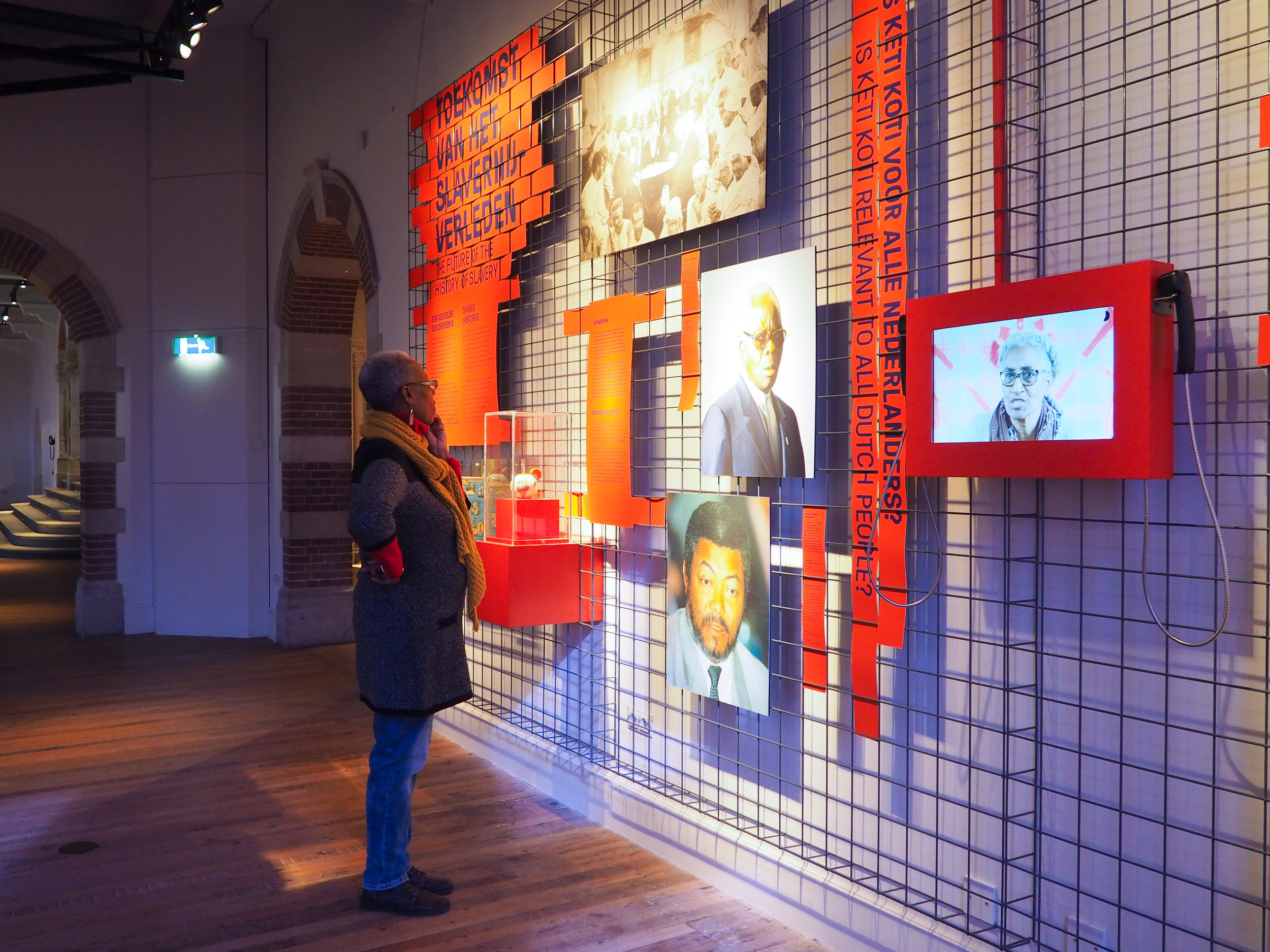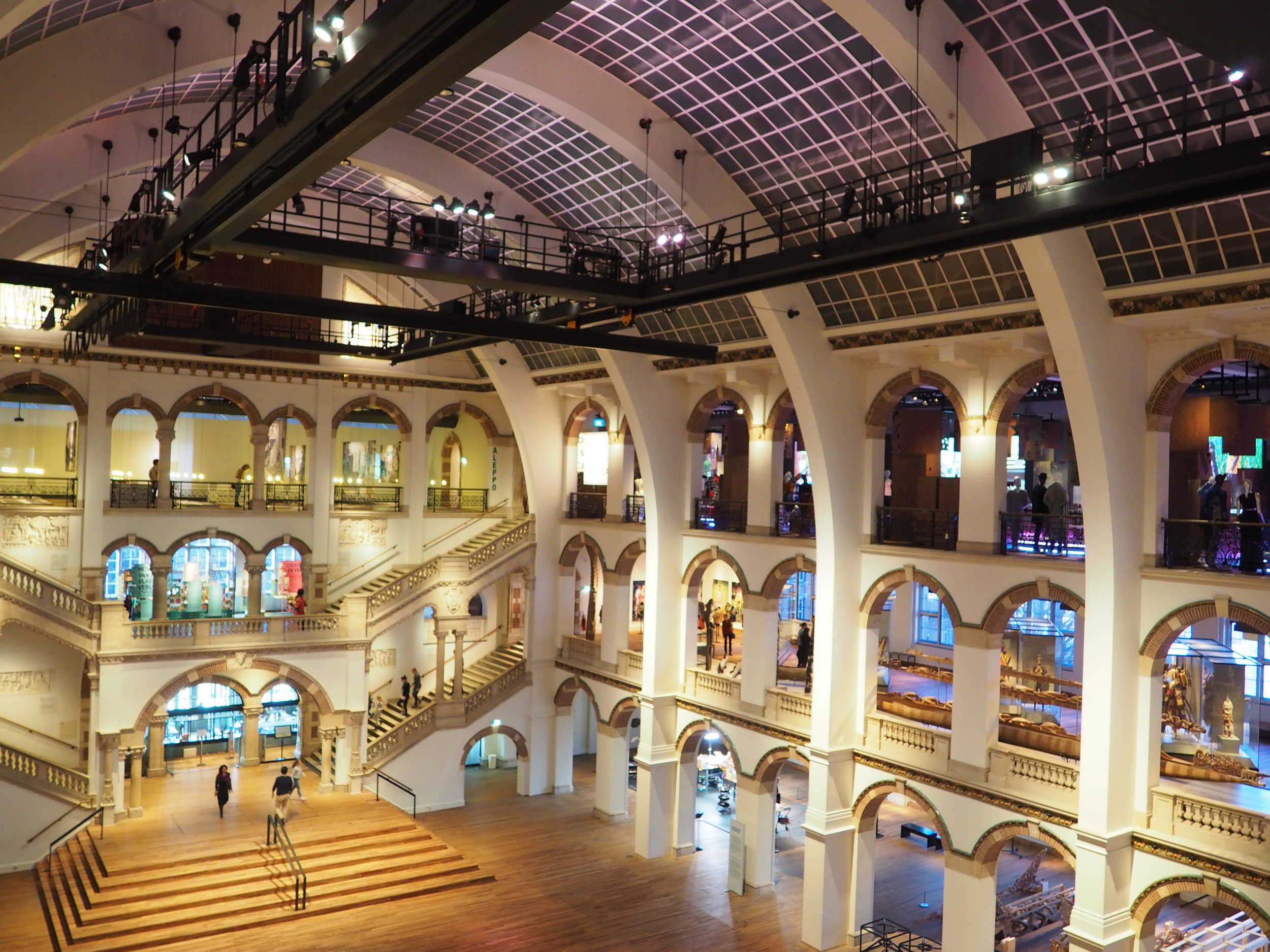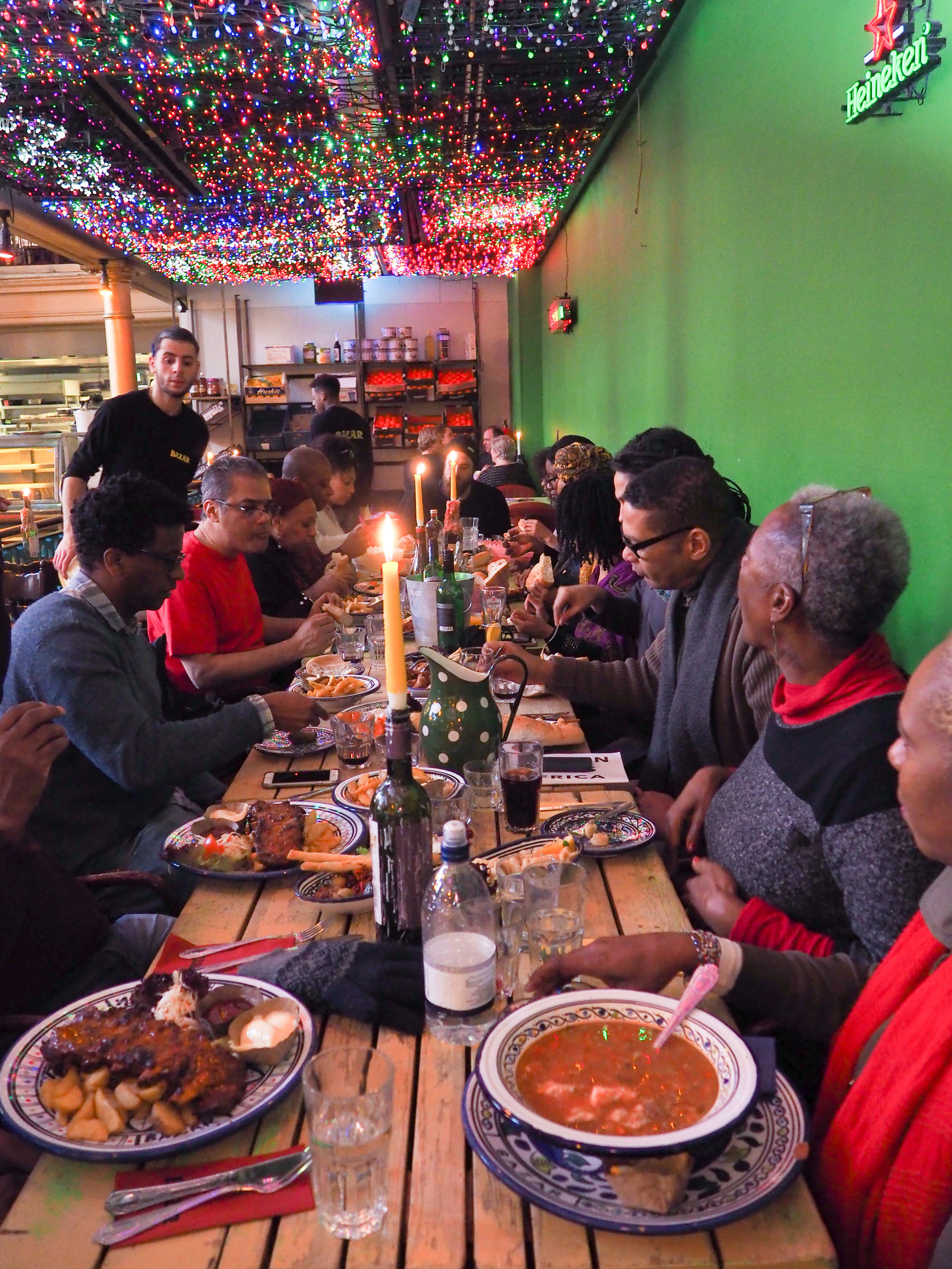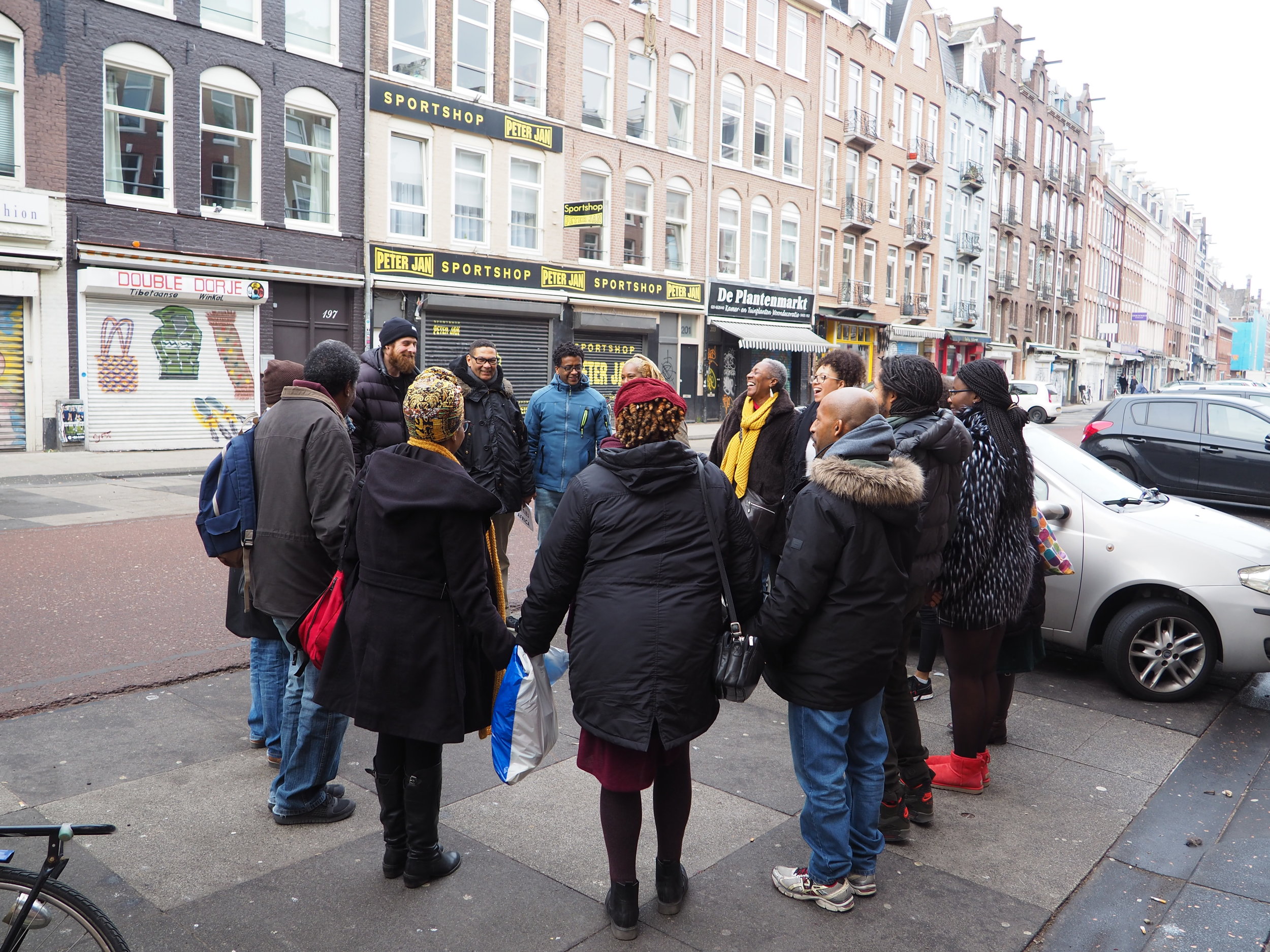 With the visit to Amsterdam the international study visits for the project Black to the Future have come to an end. Black to the Future is an Erasmus+ project which focuses on intergenerational youth work practice within the African Diaspora community in Amsterdam, Bonn/Cologne and London.
Through a series of study visits and dialogue sessions, the project aimed to acknowledge the development of youth work practices with African Diaspora communities in these 3 cities, but to also explore earlier learning and knowledge, alongside contemporary models to enhance the current skills and competence of younger youth workers.
Read more about the visit on our Blog - 'Amsterdam on Reflection'.
Also, our project partner, Stichting Interlock combined the three study visits in Cologne, London and Amsterdam in one short video.