This year's awardees are all part of Ubele's network of young researchers. Together, IVAR and Ubele see this as an exciting opportunity to enable young researchers from Black and minoritised communities to develop their skills in the leading and delivery of research projects.  
"IVAR and The Ubele Initiative are passionate about supporting the next generation of researchers and activists, with a focus on young researchers from Black and minoritised communities. Our aim is to start with an Award and then leave the rest – defining the research question; shaping the design and research team – up to the individuals in receipt of the Award. We will be working closely with the teams to ensure they feel supported throughout. The two proposals are really promising projects that have great potential to develop our understanding of the experiences of the voluntary sector and explore ways to strengthen it."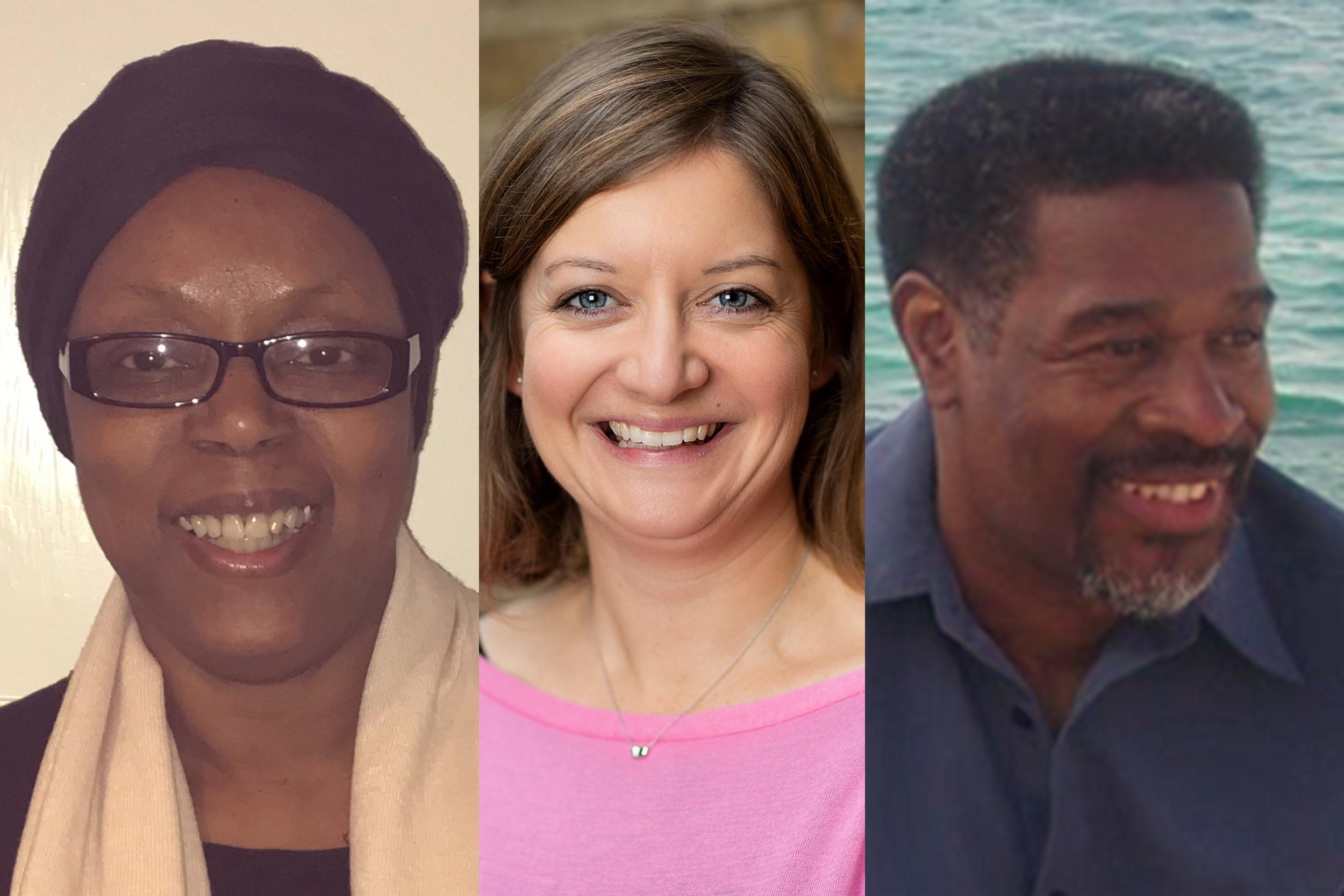 Palmela Witter, IVAR Trustee, and Karl Murray, Associate Director for Research and Evaluation at The Ubele Initiative.