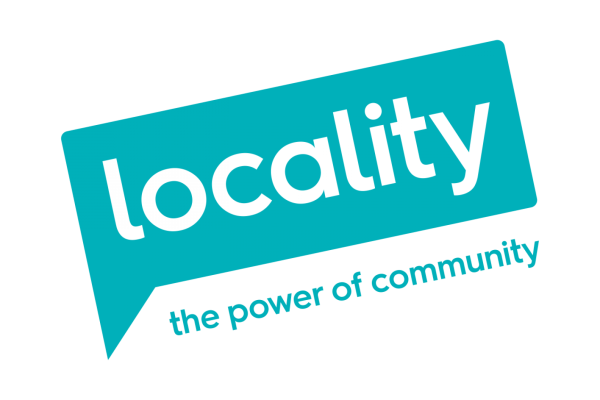 ⭐️ The Royal Borough Of Greenwich Black History 365 2023 to 2024 launch
The Royal Borough Of Greenwich Black History 365 2023 to 2024 launch workshops take place on the 30th of November 2023. There will be a number of organisations and local groups presenting various aspects in different art forms. Click here
⭐️ United By 2022 Legacy Charity webinars
Join the community webinar where we will be sharing details of the types of funding, the criteria, the application process .There will also be a chance for you to ask us any questions.
United By 2022 Legacy Charity are the official charity of the Birmingham 2022 Commonwealth Games. With a dedicated team all of whom worked in community facing roles during the Games and all of whom are based in the West Midlands. We are now fully funded from the Games Legacy Enhancement Fund to deliver 5 Trailblazer programmes which had great outcome during Games time:
To find out more about the United by 2022 Legacy Charity visit our official website https://www.unitedby2022.com/
Click here
⭐️ History of Slavery and Abolitionist Movement
Duration: 2 hours
More details
https://www.blacknews.uk/anti-colonial-and-abolitionists-call-to-action-and-whats-lost-in-translation⭐️
⭐️ Connecting African Caribbeans
We invite UK African and African Caribbean organisations to promote your values and in doing so help develop and build capacity for a Directory for "Connecting Africans and African Caribbeans". For that, we request you to include your organisation name, and your name in A Good Union UK African and Caribbean Directory with the link provided below: A Good Union UK Directory Initiative Registration .xlsx https://blackmajor-my.sharepoint.com/:x:/g/personal/yannick_nyah_blackmajor_onmicrosoft_com/EZcE__kWDctKr_oCQKhNHkABBHCho745csNPz8y-6Nhtlg?e=iCqLhL
⭐️ Meet us at Locality Convention in Bristol this week
Locality's annual Convention brings together people who believe in the power of community and whose ambitious work is transforming our communities.
Join us in Bristol 7-8 November. Read more here 
⭐️ Black Culture Market in December
Black Culture Market - Christmas Market
Sat, 02 Dec and Sun, 03 Dec, 2023, 11:00 - 17:00 both days
Join Black Culture Market for their exciting Winter event for Christmas. Black Culture Market is the destination to support and shop from Black-owned businesses in Brixton. Over the weekend explore the wonderful stalls whilst catching up with friends. The market has something for everyone and supports emerging entrepreneurs & new black businesses of African & Caribbean descent with opportunities to be more visible in the retail industry. If you're looking for food, drinks, gifts, cards, unique art, jewellery, male grooming kits, skincare, clothes, accessories and more come down! This market truly the community's spirit as well as supports black businesses. Come early to avoid disappointment.  
This is a free event, however, you will need to pre-register here
Address: Downstairs at The Department Store, 248 Ferndale Road, Brixton, SW9 8FR
⭐️ Grants for Projects Supporting Children & Young People's Mental Health
Closing date: 4 December 2023
The North Central East London (NCEL) Child and Adolescent Mental Health Services (CAMHS) Provider Collaborative is offering grants:
Inequalities Fund: Projects involving children and young people that address mental health disparities.

Early Intervention & Community Support Fund: Initiatives aiming to reduce hospital admissions for children and young people.
From a total fund of £1.5M, grants will range from £5,000 to £50,000. We're especially interested in projects that benefit children and young people with learning disabilities and autism.
Projects should be ready to commence in January 2024 and are expected to run for 12 months. Express an interest now to find out more
Sign up to the monthly Ubele news, here: http://eepurl.com/dxgHjr