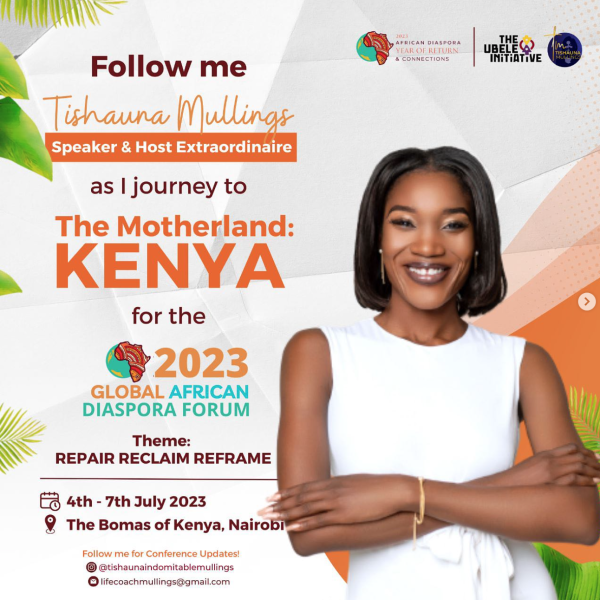 Several members of the delegation team will be speaking at the conference in Kenya. You can follow updates from colleagues who are in Kenya, across Social Media with the #UbeleInKenya hashtag. We'll also be sharing some posts on Instagram and Facebook. More details about the conference are located, here
Two new reports from research teams have been launched! Join IVAR and Ubele in September for a learning event, exploring the reports from two research teams investigating barriers and opportunities for Black and Minoritised communities in social action and social entrepreneurship. Details here: Access the reports and read more here
Securing a loan doesn't have to be risky business. With The Recovery Loan Fund we'll make sure that you have the right support and advice to grow. 
Eligible charities and social enterprises can receive up to £1.5m in loan finance, personalised application support, unrestricted grants of up to 100% of the loan value (capped at £200k) and bespoke business support.
Find out more via the link in bio or email josh.falconerroberts@ubele.org.
Watch the Children of Windrush video series, here
Social Enterprise UK unveils Roadmap to harness the potential of social value by 2032 - read more here
Be sure to check back here every week for more news, events and opportunities.
Sign up to the monthly news, here: http://eepurl.com/dxgHjr