Today The Churchill Fellowship announced the winners of their 'Activate Grant.' £590,688 of grants from their Activate Fund will go to 22 Churchill Fellows including our Founder and CEO, Yvonne Field. The Activate Fund aims to increase the impact of Churchill Fellows' activities across UK society. 
Click here to read how Yvonne Field will be using the award for an Intergenerational Leadership project.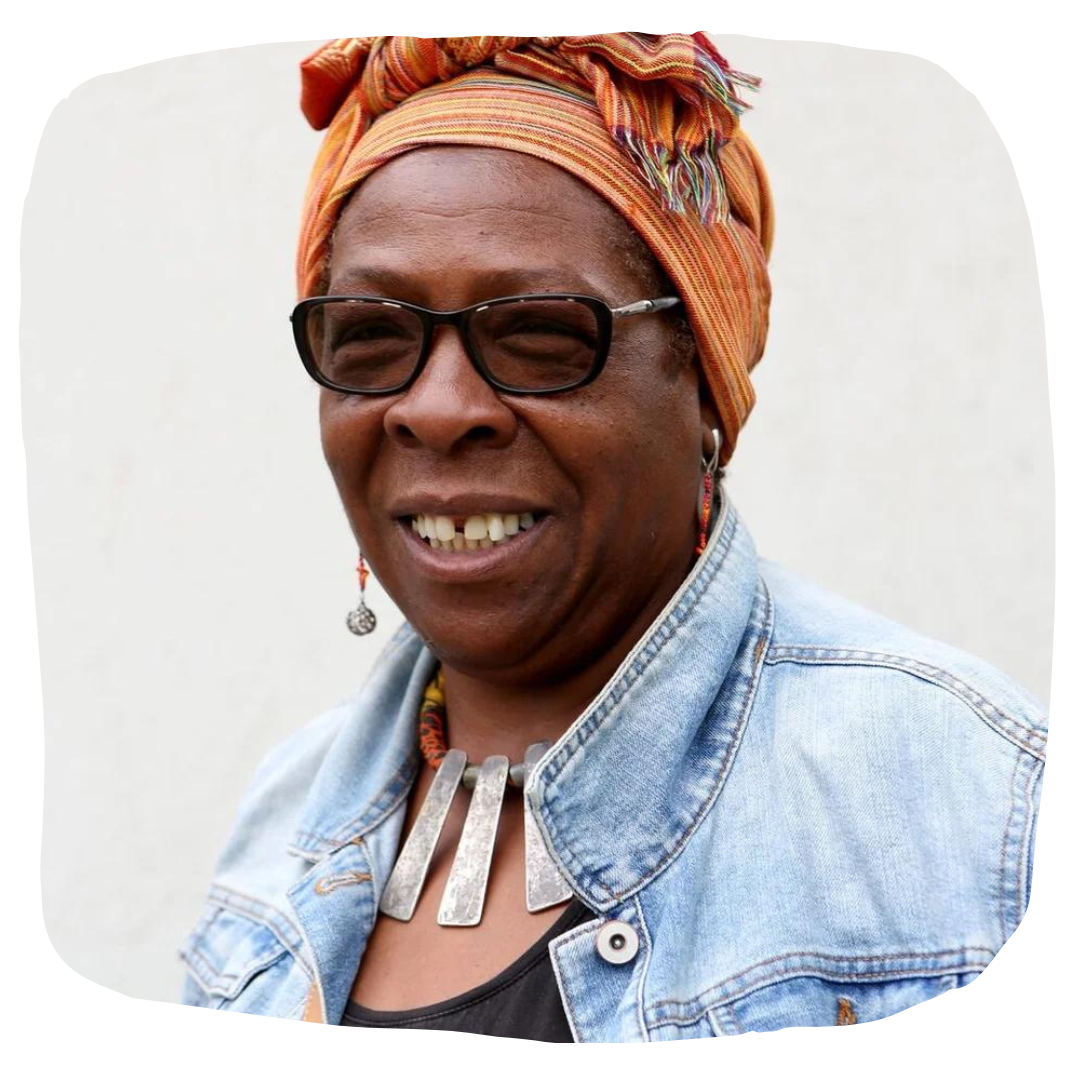 About the Activate Fund
Grants Manager Katie Baldock commented: "The Activate Fund shows the breadth of issues that Churchill Fellows are tackling across the UK. In the final year of this pilot programme, we are thrilled to support Fellows whose projects address everything from the needs of young cancer survivors, to supporting migrant workers, to sustainable waste management. We look forward to following the outcomes of this important work". 
In this round of Activate Fund awards, 73% of grant recipients identified as women, 32% as coming from minoritised racial groups, 9% as disabled and 9% as LGBTQ+. 
This is the third and final round of awards from the Fund, which is a three-year pilot project developed in consultation with Fellows. We are now taking a pause to assess the results of the pilot and to allow this year's recipients to use their grants. Then we will have a clearer picture of how to take the Activate concept further, potentially from 2024. 
In total the Fund has provided £1,211,235 in grants to 50 Fellows working on crucial issues facing UK society – from youth employment to dementia support and more.